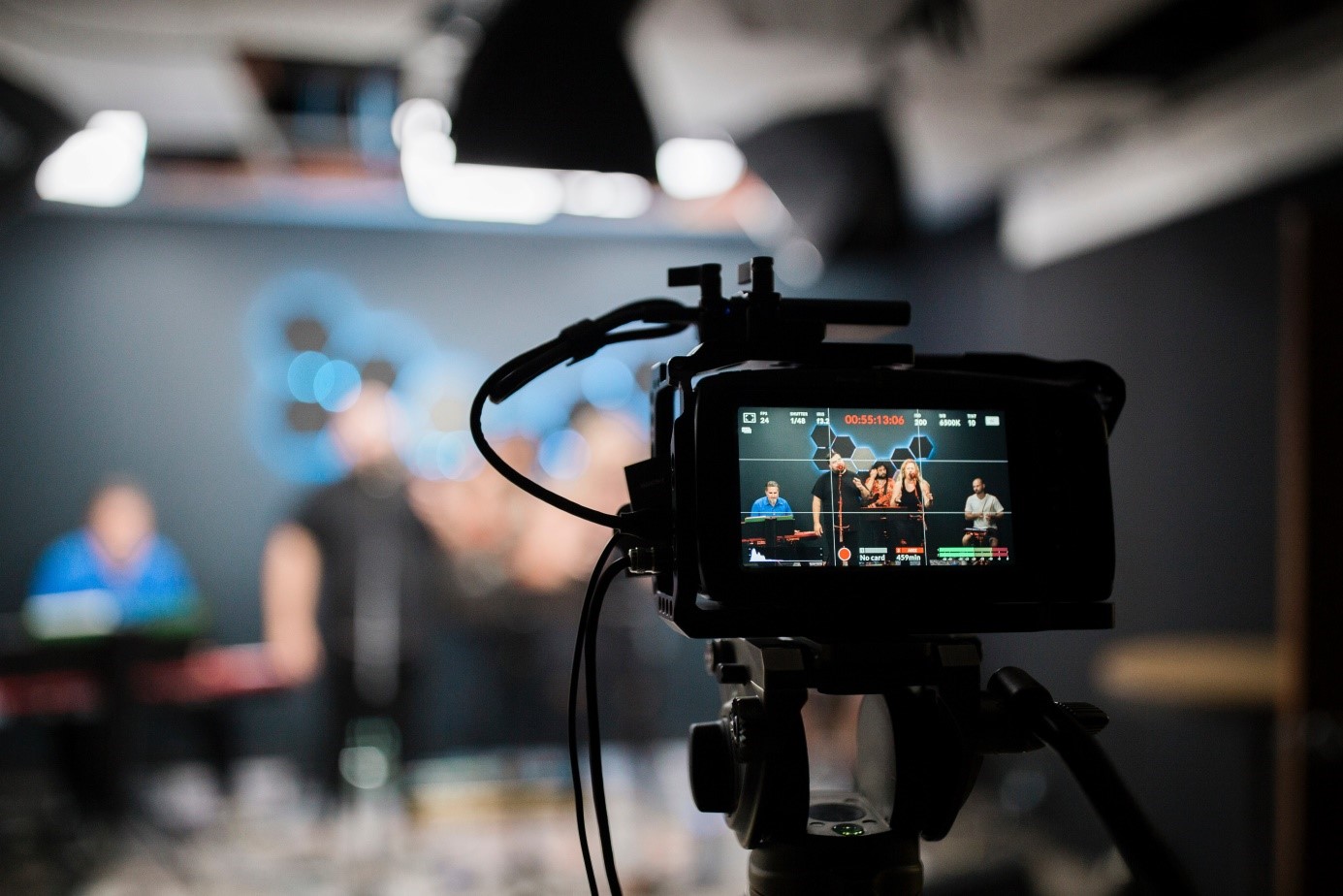 Alternative event format: Broadcasting Events
Our blog posts already feature several articles about digital alternatives in the event industry. But besides hybrid and digital events, there is one option we haven't addressed yet: Broadcasting Events. In the classic sense, this is also a digital event, but with a small peculiarity. The audience only acts as listeners and is neither seen nor heard. As a result, there is no interaction.
How?
As with a hybrid event, there is a live recording, which is streamed to the audience in their home offices or other locations. In principle, it's nothing new – we know this approach from television. There are live broadcasts here as well. But with most live broadcasts on television, there is an audience in the studio that can react to what is happening. With broadcast events, this part falls away as "social distancing" continues to be the topic of the day in event planning. There is still no way to meet with hundreds of people live on location in the studio.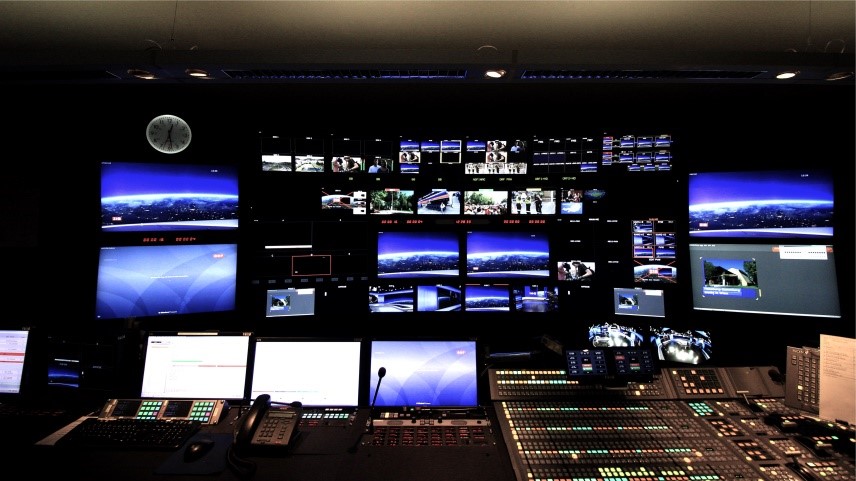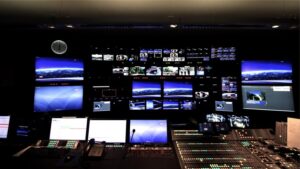 These broadcast events are perfect for music events or events where there is usually a large audience on site. Some festivals and concerts have already taken place this way and have been a great success. The advantage is that an unlimited number of guests can tune in and all this from home or elsewhere, no matter where you are.
The question is: are broadcasting events suitable for any type of event? Is it simply a matter of sending a message without receiving any direct feedback in return? Or is there perhaps a way to interact with participants at broadcasting events?
If everything matches and you finally decide for this kind of event planning, there are important points to consider to make your event a success! Therefore, here are a few tips from us, which points you absolutely have to consider.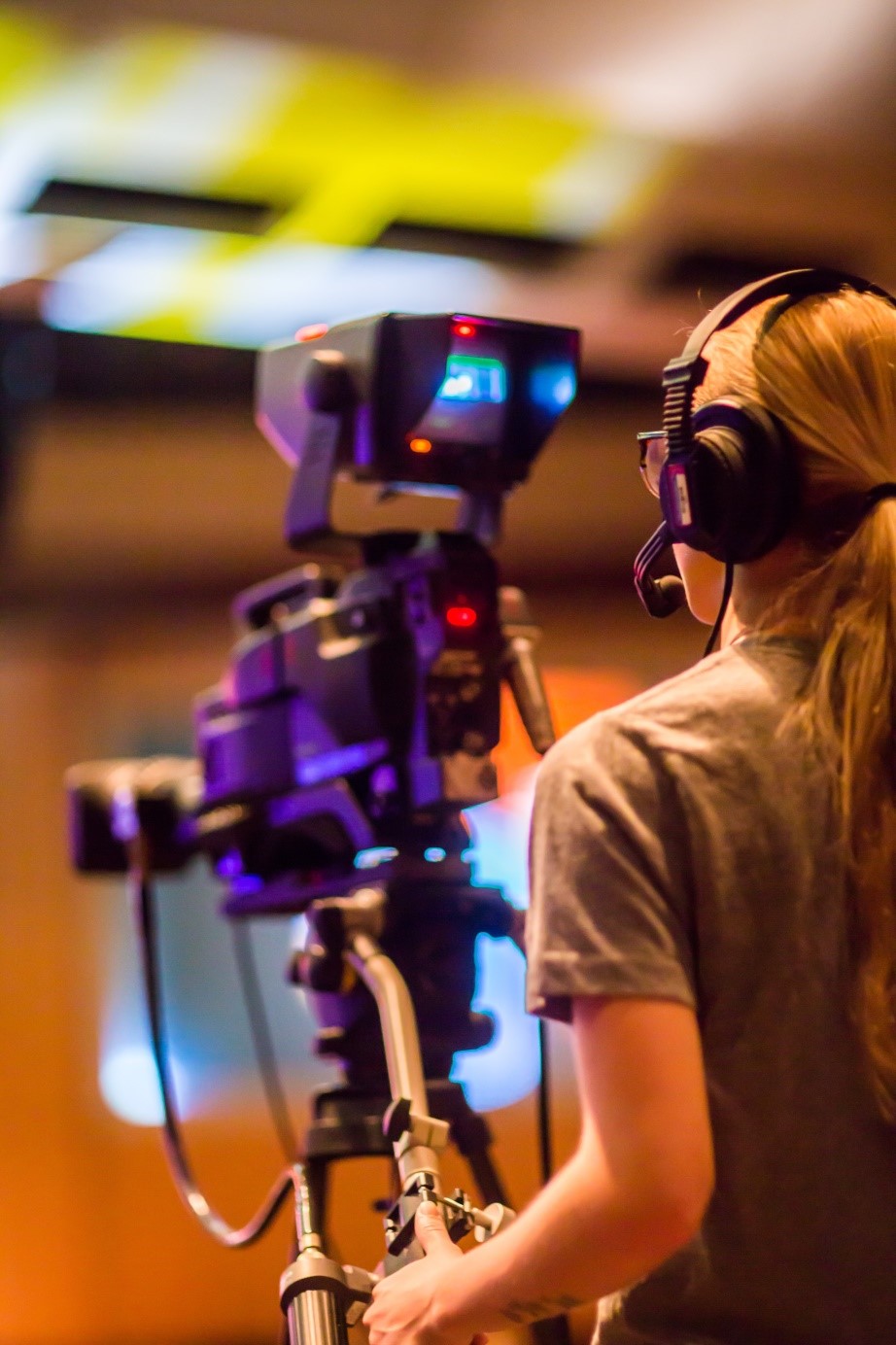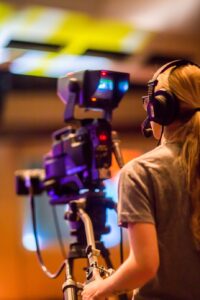 1. location
Of course we also need the perfect location for a broadcasting event. Due to the Corona crisis, many locations have repositioned themselves. That's why there are many providers with a good infrastructure, which then also guarantee you a low production effort.
Of course, qualified people on site have to take care of the proper course of the event. For this reason, it is important that the location has a hygiene concept and can comply with all current regulations. In our article https://www.team-nice.de/hygienekonzept-so-funktionierts/ we have compiled a small hygiene guide to keep you on the safe side. In addition, our employee Romain Deltour has been a certified hygiene officer for a few weeks and is therefore allowed to create licensed hygiene concepts.
2. technology
Without a good technical service provider, the technical part can quickly become a disruptive factor. You have to be able to rely 100% on your partner and trust him/her blindly. This is essential and is unfortunately all too often ignored by the organizers. Professional technology has its price and quality pays off as always in life!
3. stream
We already noted this, interaction can flow into your broadcast event.
Since the stream has to go through some internet portal, you can use the features of the respective provider. There is a wide range of portals, such as YouTube, vimeo or twitch. Here, interaction is then also possible via the comment and like function.
In addition to the classic providers, which tend to offer limited interaction, there are other alternatives. For example, polling systems can be integrated via external websites, through which the audience can express its opinion.
The most exclusive solution is a landing page programmed especially for the event. We design this individually for our customers, and everything can be handled via it. Any number of tools can be used, everything is branded in the design of the event. Here, too, there are countless possibilities, our design department will be happy to advise you.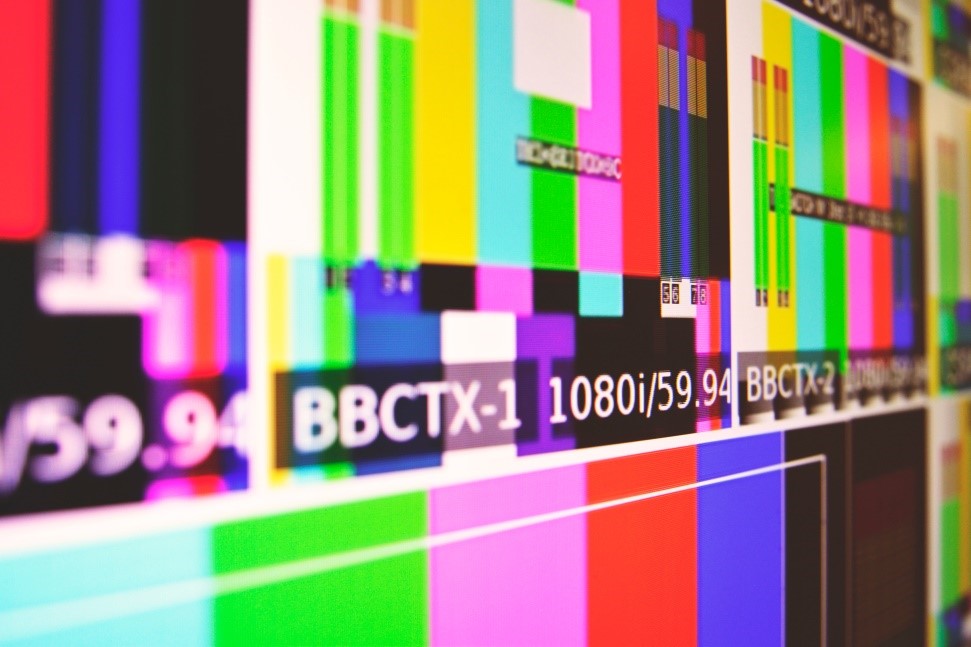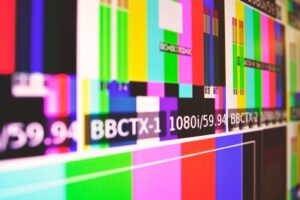 As an experienced event agency with the necessary know-how, we would be happy to support you with our know-how for your next online event.
Contact us for an optimal implementation and a stress-free organization with 100% success potential!
By the way… you can find more about all our experiences and event ideas on facebook, Instagram, LinkedIn, Xing or our website.
Because as long as we are only allowed to connect virtually, we look forward to meeting you on each of these platforms and receiving your feedback.