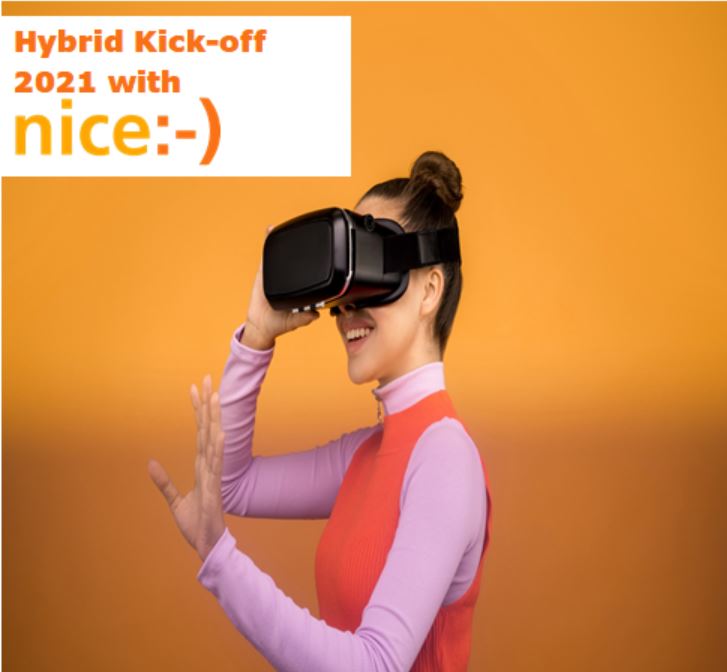 Hybrid kick-off – the slightly different start to the year 2021!
In our blog post Job done! – An insight into an online event We have already talked about the organization of one of our digital events. Today we share with you our ideas on how the kick-off event 2021 can take place in a flexible and reliable way – namely hybrid!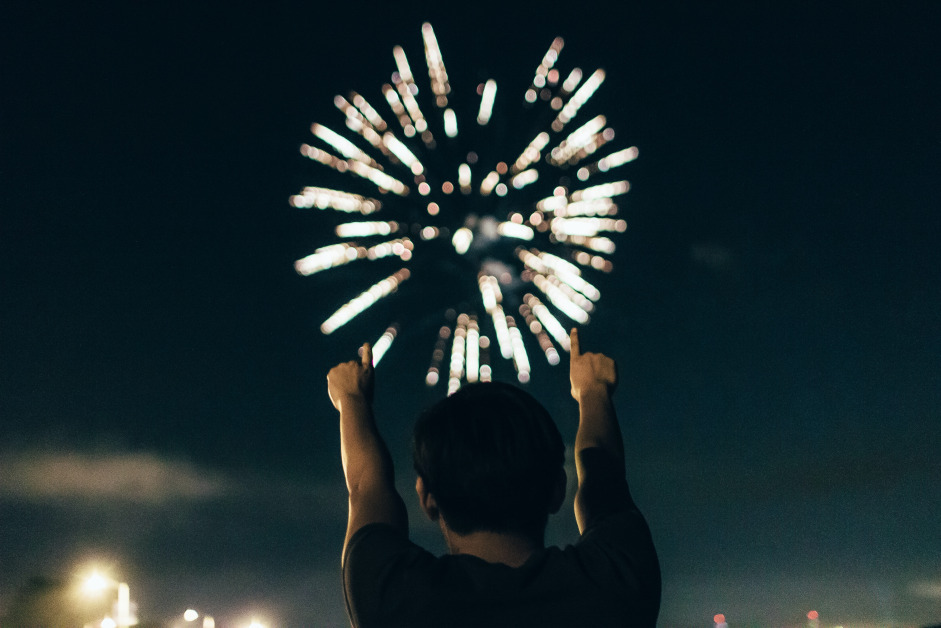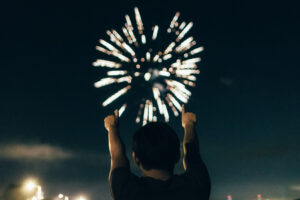 We've all gone through some ups and downs this year. We had to dispense and courageously adapted many dramatic changes.
2020 was definitely a rollercoaster ride of emotions and presented us with unprecedented challenges. More than ever before, we were dependent on the solidarity and support of our family, friends, but also the company and thus our colleagues.
That is why it is more important than ever to start the New Year 2021 with a positive feeling and the appropriate momentum! In uncertain times, staying within the team and communicating a vision with a clear positioning is extremely necessary.
Idea 1 – send out printed invitations
In order to offer something haptic in addition to the digital part, traditionally printed invitations can be sent. Nowadays, the post usually only comes with invoices or unsolicited advertising.
Therefore, it is all the nicer if you get a positive message in between.
The cards should be personalized for their value and, of course, printed with the company logo and claim. In addition, a personal New Year's greeting and a signature from the manager – the anticipation for the event is aroused.
Idea 2 – event boxes
Another idea for making the digital world more tangible are boxes with personalized content. This is not only a welcome surprise in the run-up to Christmas and there are no limits to the content. Whether confetti cannons, a few snacks for the coffee break, printed T-shirts or other props for the upcoming kick-off – everything is possible. Of course also things that are associated with the topic of the kick-off.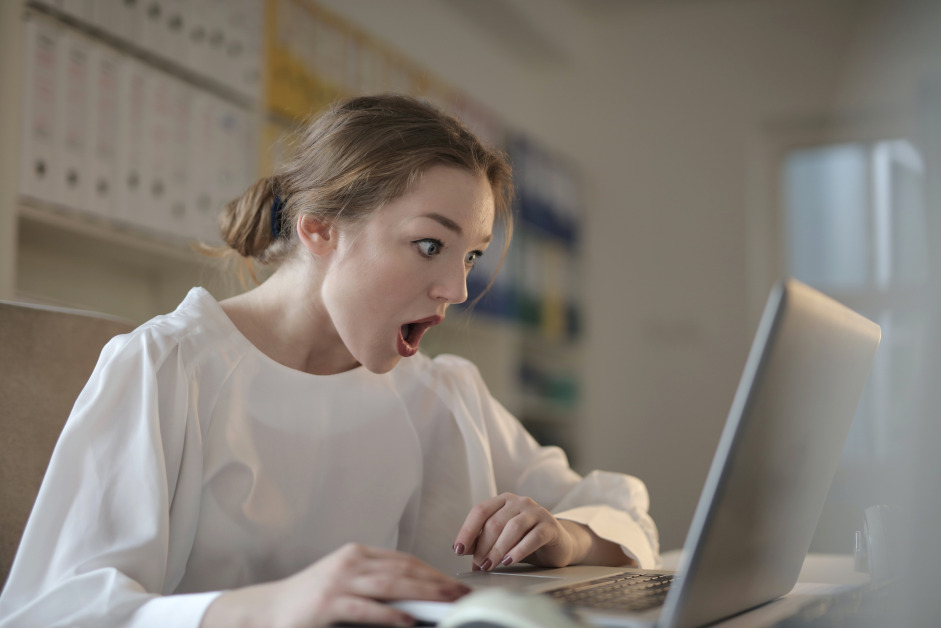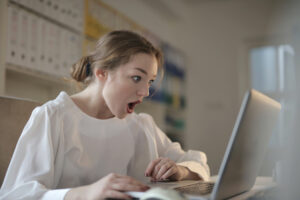 Idea 3 – Joint activities
Interaction is essential to bring an online event to life! Because, who doesn't know it: the key note presents monotonous presentation slides for an hour and the attention in the home offices dwindles from minute to minute. For this reason, joint activities are essential for digital events. The tools required for this can be sent in the pre-sent box. Or you simply get a bottle of sparkling wine to toast with the management to the New Year and mutual success, even if only via live stream.
Idea 4 – film production
To make a hybrid event even more sustainable, a joint film can be produced. A joint project that promotes team cohesion and involves everyone. The employees submit videos they have shot in advance, in which they can, for example, formulate their expectations for the year 2021. The film snippets are then cut together by our video team and processed in such a way that a high-quality film is created in the end. A great memory not only for the moment, but also for years to come!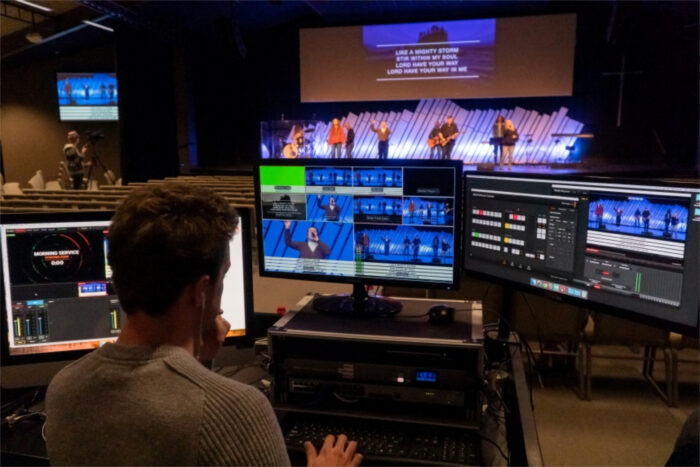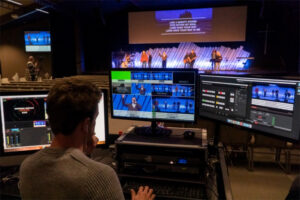 Idea 5 – music
Of course, there are also breaks during the online kick-off in which guests can take a deep breath and relax. A successful entertainment idea is the Online Meeting Music Break, which loosens up and creates a good mood for the participants. Song selection, tasteful interaction and very different performances by singers and instrumentalists can be adapted to suit your taste.
Idea 6 – challenges
They are already well known: So-called challenges, which are contested by the employees, offer another interactive program item with a lot of team spirit. One idea is a photo challenge in which employees submit photos in advance on a specific topic, such as "the best resolution for 2021". These pictures can be posted on the social media wall in order to give the person with the best picture a prize by voting. Competition feeling guaranteed!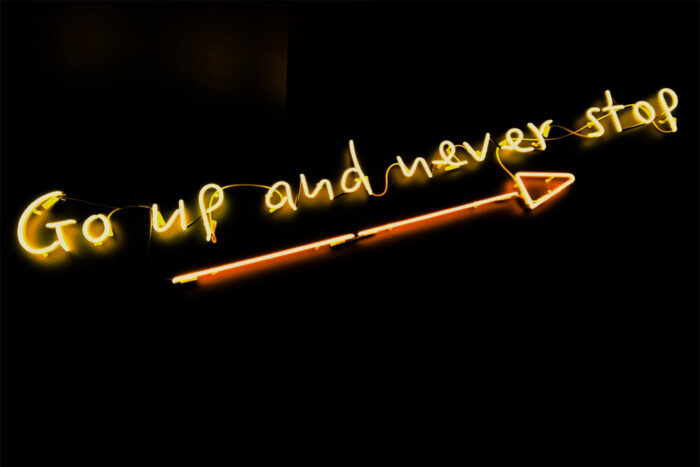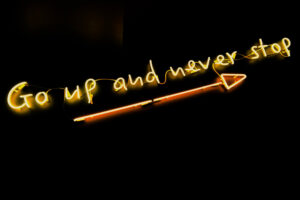 Idea 7 – digital photo mosaic
An alternative to the Photo Challenge is the digital photo mosaic. Everyone uploads a photo via our specially designed website and sees in real time how all the images are assembled into a large photo mosaic. The mosaic can be branded individually, e.g. with the annual motto. It will then be printed out for everyone and each participant will receive it by post. Special, isn't it?
Idea 8 – lunch together
This can easily be done with local caterers or a delivery service. To do this, we work with a prominent chef who sends out special gourmet boxes. Everything "handmade" and "ready to eat". The food only needs to be heated and there are instructions for serving the cold dishes. The prominent chef can add an autograph, small goodies or an accompanying message to the gourmet box. A desired topic can of course also be taken up here.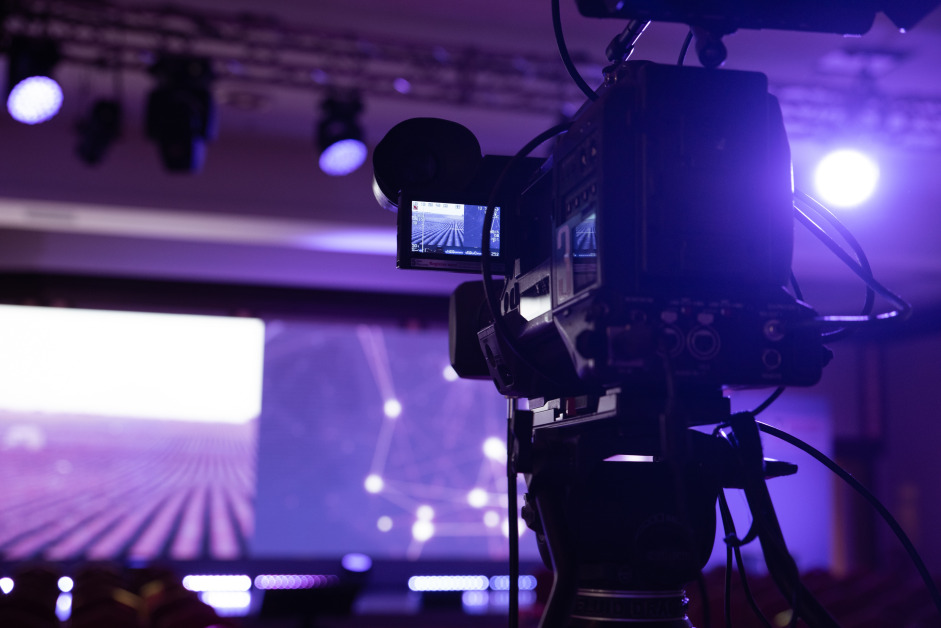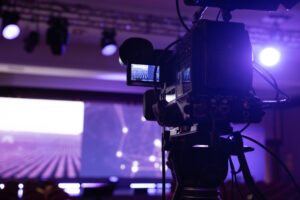 Idea 9 – speed networking
Networking in your own company? Yeah sure! In large companies it is not uncommon for colleagues to no longer know each other. Especially after a longer home office phase, a kick off is the perfect opportunity to start a networking session. Because especially now, when distance rules our life, we should come closer to each other. So we can overcome the distance and still work productively with one another.
Idea 10 – Let's meet!
Who knows what it will look like in January 2021 and what will be possible again until then? In order to allow a bit of normality to return, smaller teams can get together personally at individual locations and from there take part in the digital kick-off.All teams can then see themselves through the connection via large screens in the location. The kick-off is so hybrid and special topics can be prepared differently for the smaller teams.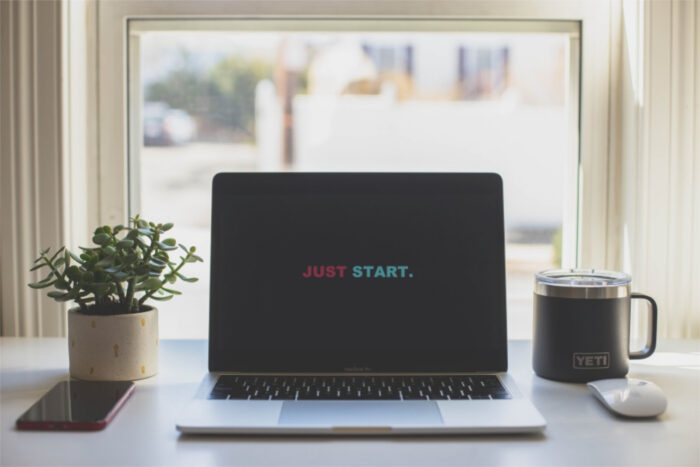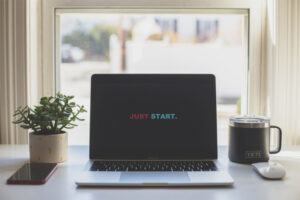 Of course, live events are always better. We have all noticed that in the past few months. But we have to adapt to the current regulations and make the best of the situation. Burying your head in the sand has never helped anyone. Rather, the focus should be on a solution-oriented approach rather than a problem-oriented approach.
Based on this motivation, a hybrid kick-off is still better than none at all. So please do not hesitate to contact us. Together we will make your kick-off a particularly lasting experience for you and your employees!
We look forward to your ideas and wishes and guarantee you a 100% sense of achievement, which will remain in the minds of your company tomorrow.