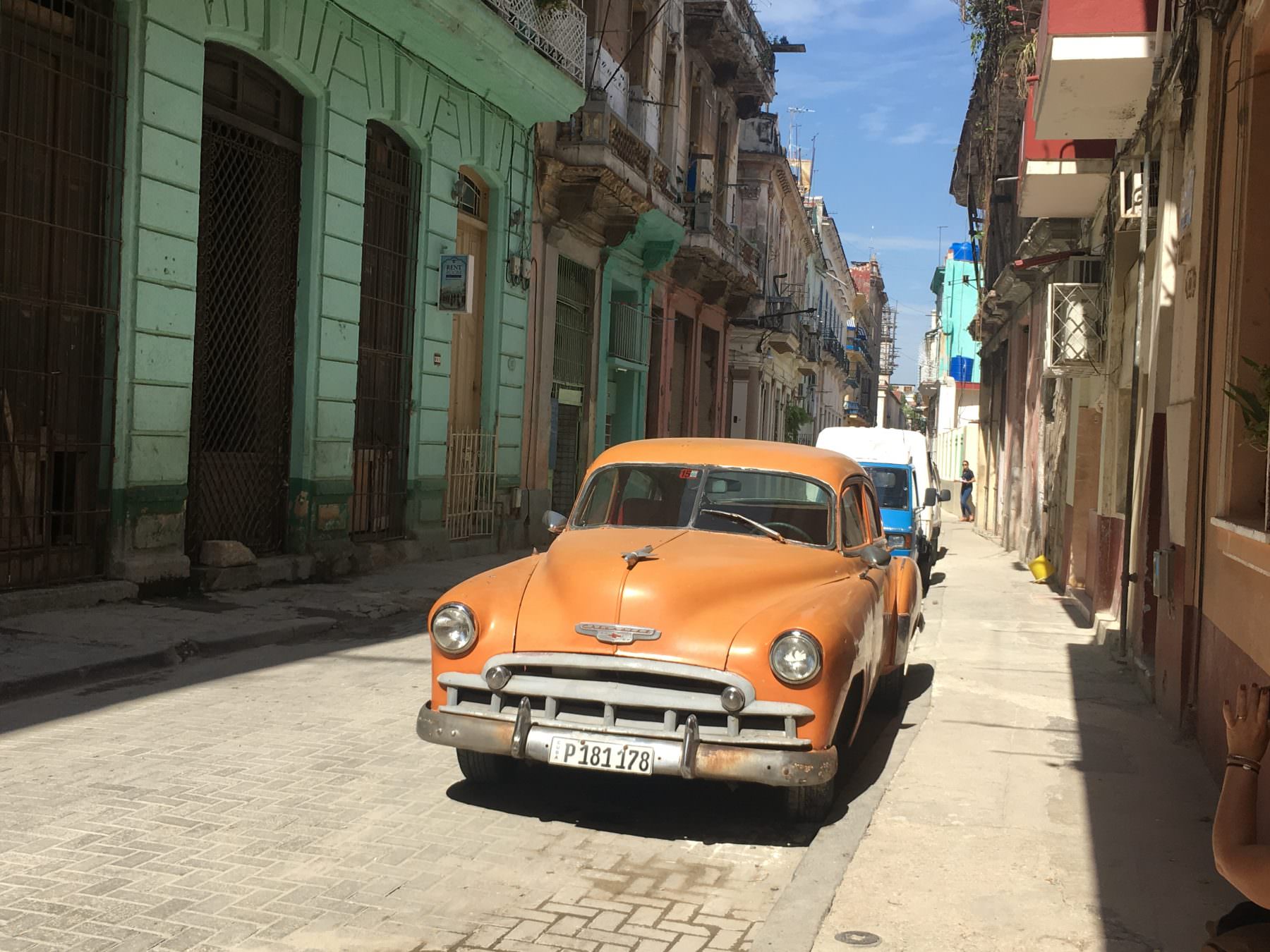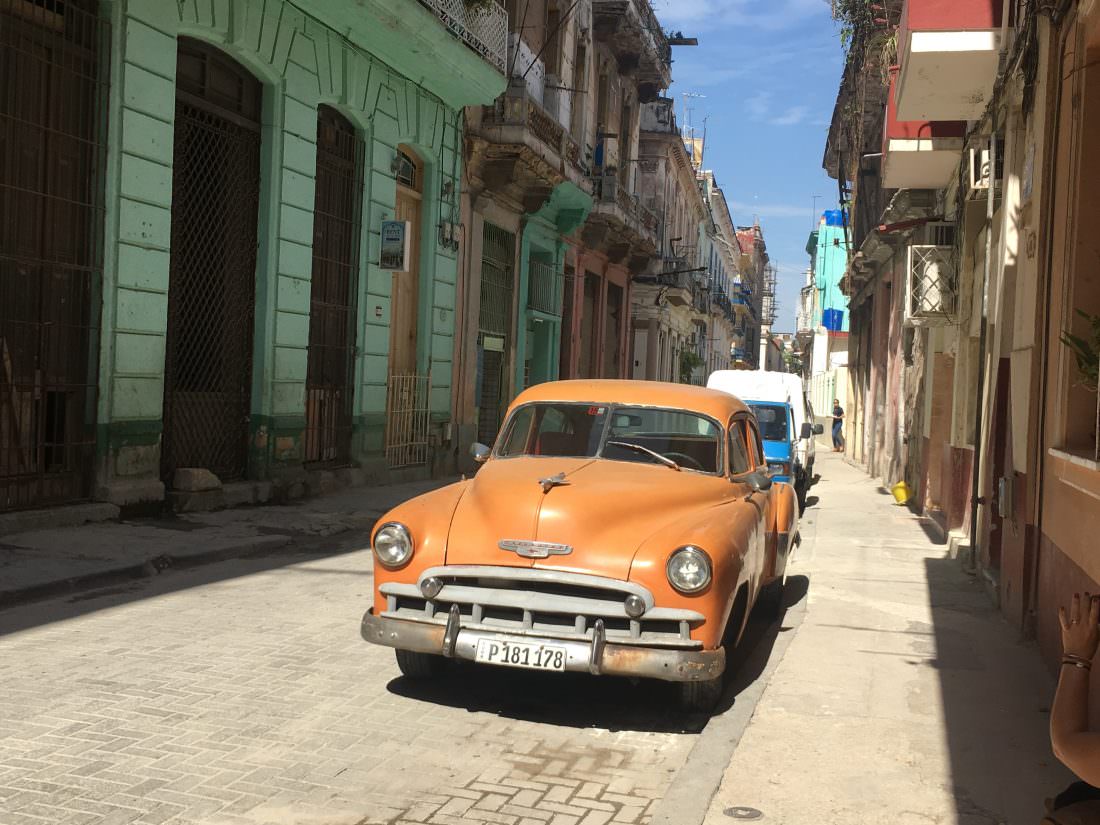 Hasta La Vista Baby
Hasta La Vista is called goodbye. And we look forward to seeing you again on the beautiful island in the Caribbean !
Cuba is the legacy of Fidel Castro and Che Guevara. And these are cigars, rum, colorful oldtimers, pure joy of life, salsa, Caribbean dream beaches and a (almost) always blue sky.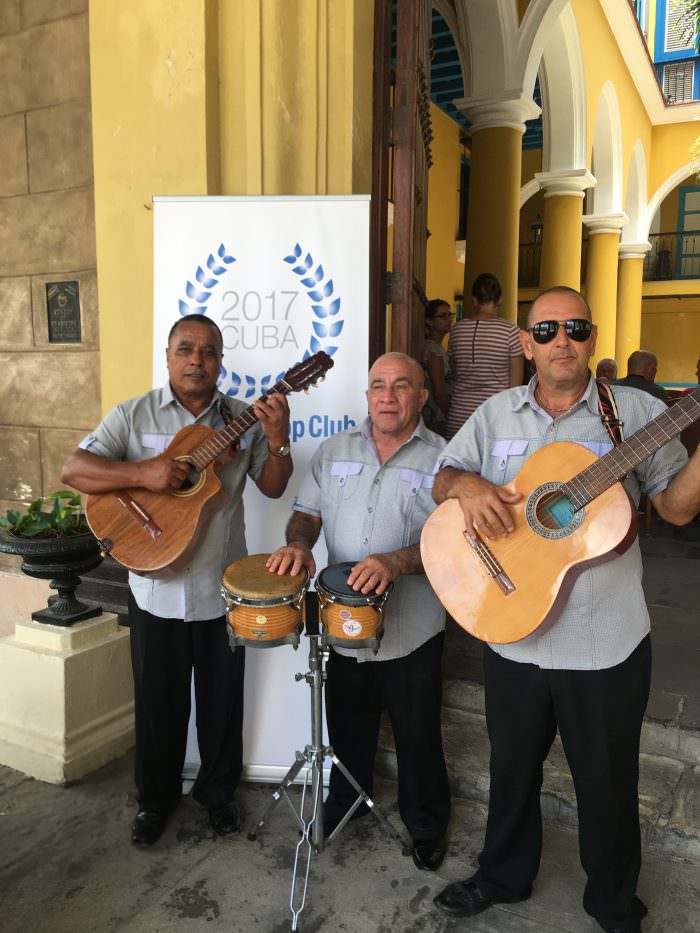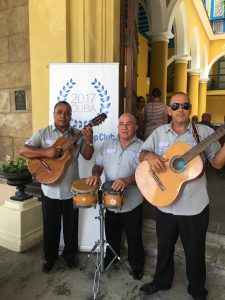 Only about 120 km south of the US and about 500 km east of Mexico, in the middle of the Caribbean, is a completely different world. Cuba is colorful and lifelike. Is honest and conjures a smile on the face of the visitor, because the people are friendly 24 hours and time is only a relative factor.
On the whole therefore a medium challenge for nice:-) and a task to be mastered. No matter where in the world, we would naturally like the nice:-) Spirit and the 150% motivation for service and commitment. Just what customers appreciate at the nice:-) Spirit.
And so 75 top sellers from 21 countries traveled to take in 5 days a unique experience. First day in the picturesque old town "Miramar" of Havana. Where different cultures and diverse conquerors have left their mark and you can take the first moments of the "Vida Loca" at the tobacco workshop and during a rum sample.
The second part of the trip to the Caribbean coast – after Varadero – led to the celebration of the Cuban dancing temperament of Tropicana.
The most popular beach resort on the island offers top beaches, a beautiful underwater world and plenty of nightlife. Various hotels offer a good 4 * service. nice:-) from all possibilities the most recent and thus a top-styled accommodation for the customer selected. Participants were able to enjoy suites with ample space and a private pool.
After two days in which everyone was allowed to choose their desired program from a variety of possibilities, the farewell was a hard one. Whether you dived deep into the sea after watching Lobster or dared to fly from a plane, everyone takes his very special experience home with the desk.
Incentive must be: experiencia única!