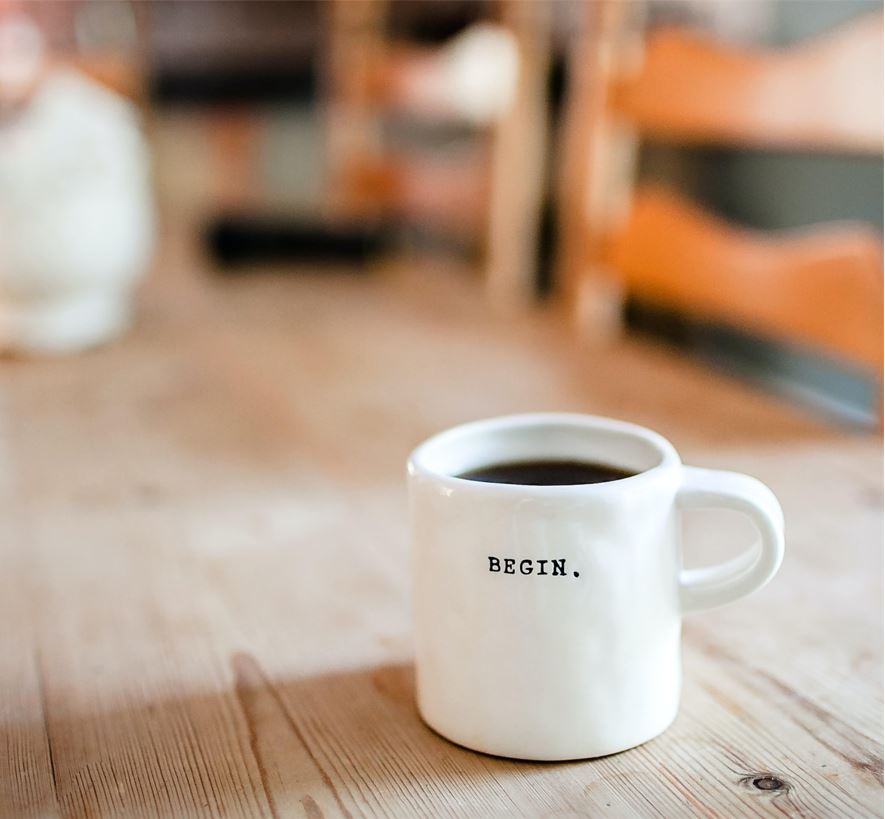 Germany at 06:30 a.m….
The alarm bell rings…und soon erupts even the hustle and bustle of a normal working day.
Who does not know this – would be there not a relaxed, slightly less stressed with time to deal?
After all, where is she, the work-life balance?
These models combine the diversity of the workforce of tomorrow already Home Office, job sharing & part time. A world in which one can modelled on the various life stages of employees and better use of resources.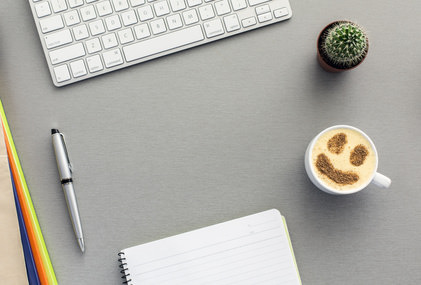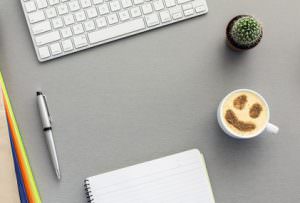 Thanks to smartphones, notebooks, mobile desks and wireless Internet connection, professional commitment is easier outside pure Office days.
Experience has shown that leads exactly to satisfaction, more balance, more quality, good mood, fewer sick days and ultimately better work results.
nice:-) this new work world has entered long. Our team operates on a basis of trust working time, the project manager take responsibility regardless of office hours for their projects. This is done so just as intense if not more intense than at each fixed weekly working time. And our clients know that they reach always have a contact, if one important question.
So a flexible model of course requires good time management and is a certain organizational challenge in terms of task Division into the team. So it focuses on concentrated project work in the morning, possible meetings and brainstorming sessions are on the afternoon and email communication takes place primarily within specified time windows. Very quickly could be determined with this model, that it is possible to work significantly constructive and result-oriented, as before.
Actually provides a working environment, relaxed for one and at the same time profitable working atmosphere.
nice:-) likes!