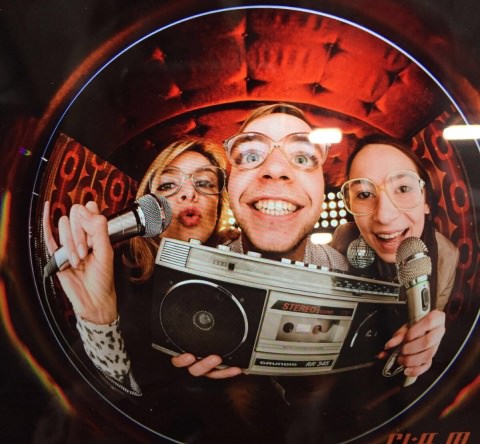 … the industry meets again and is looking for event ideas and new show concepts.
For many years, the BOE Best of Events in January is a certain part in the agency calendars.
Not always you might see real news, but this year we found quite a difference, literally. Movement is the key word for most acts that are presented here. Being mobile, act close, not static.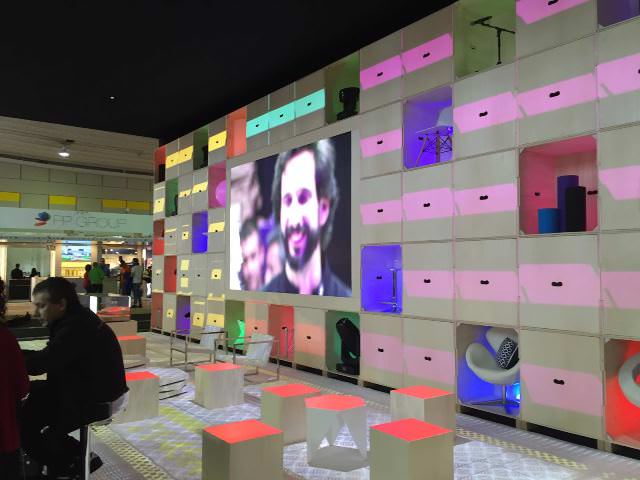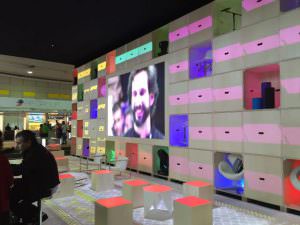 No longer purely frontal show, but close to the audience and even closer to the customer.
Is this the new strategy?
nice:-) likes!