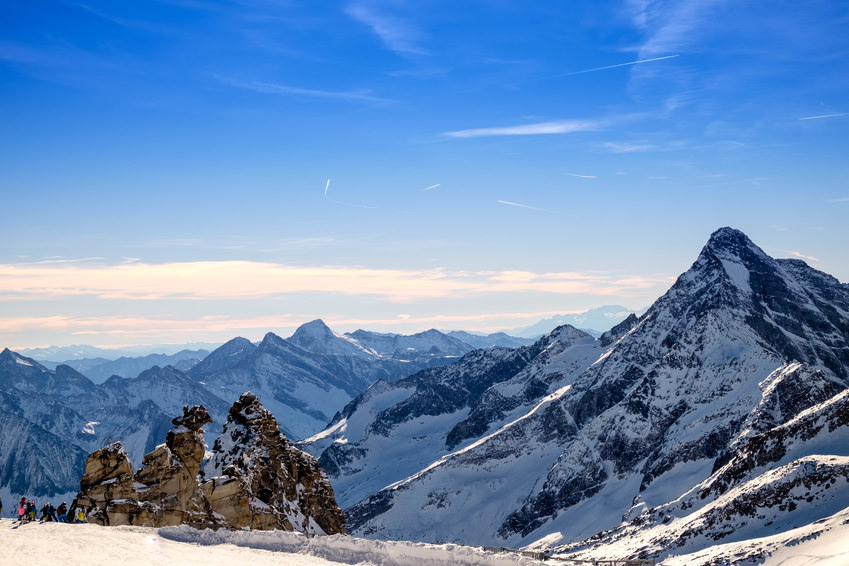 Snow-covered company incentive in Hintertux
For our long-time automotive customers from the Bergischen land, the fifth consecutive year in the end of January  went to the corporate company incentive in the snow.
An outdoor programme in the Austrian Hintertux was on the agenda this time. Like every year, there are enthusiastic skiers and snowshoe hikers among the participants.
Snowshoe Hiking is a popular activity that can be used for group trips. With no previous knowledge and special skill you can combine sporty movement with nature.
To strengthen in the evening, we go to a hut where not only a hearty meal but usually also a special hut Gaudi awaits the guests.
The very active can swing on a sledge at the late hour and glide into the valley at regular speed.
A special highlight of this trip is the visit at the "Nature Ice Palace" on the Hintertux glacier.
There, in the south of the Zillertal, a spectacular natural wonder awaits the explorers: an underground world of ice and light.
With a helmet, strap and safety slings, it goes into the palace completely created by nature. And then into the crystal chamber with its sparkling ice crystals, through a walkable glacier column, past frozen waterfalls and over a lake into the blue chamber and the red-lit ice chapel.
Various tours are offered for different levels of difficulty, the cave can be visited all year round.
After four days in the mountains it is called for our incentive group back home. The team nice:-) is pleased to be able to plan the incentive for next year.