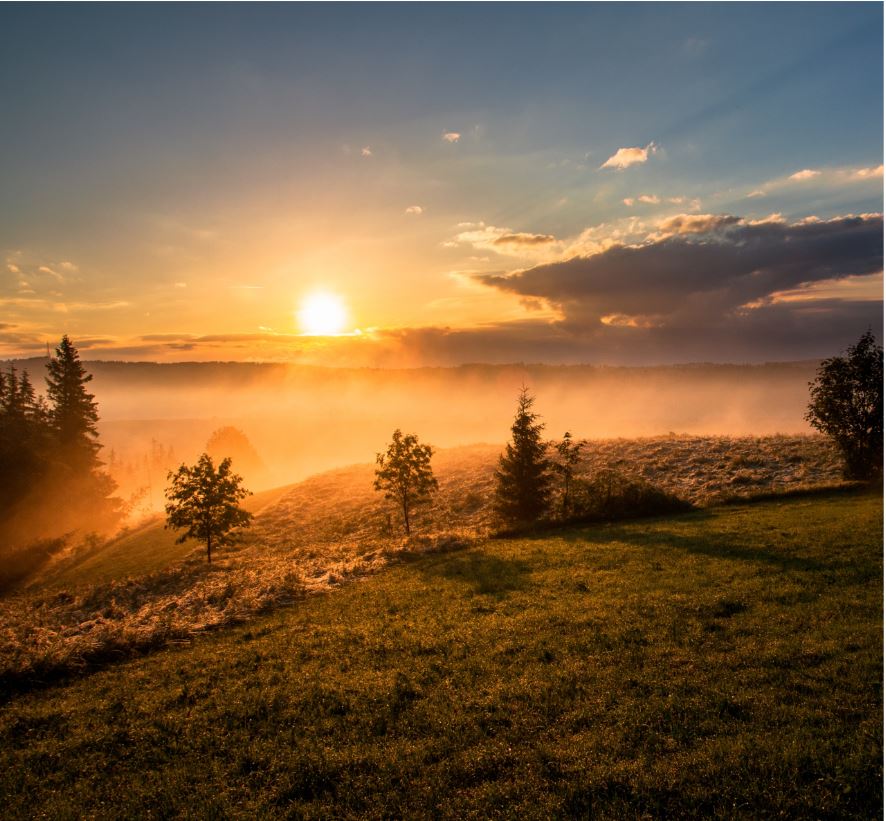 nice:-) Special
Already planning something special for 2016! Looking for Villarriba with nice:-)
Comfort package PLATINUM?
Would you possibly do something on the occasion of a special year of the company with the entire team? Then it should be something very sustainable and CI-compliant program.
How about a village which becomes your company village for 2 days?
Which bears your name and is sworn by A to Z on your company?
A concept of a different kind from 50 up to 2000 participants in particularly exceptional regions of Switzerland, Germany and Austria.
Individually adjusted the program on the spot according to your wishes custom-made and according to your specifications.
We are looking for in the right village which best reflect your company's character and the objectives of your event – we find the right place for you!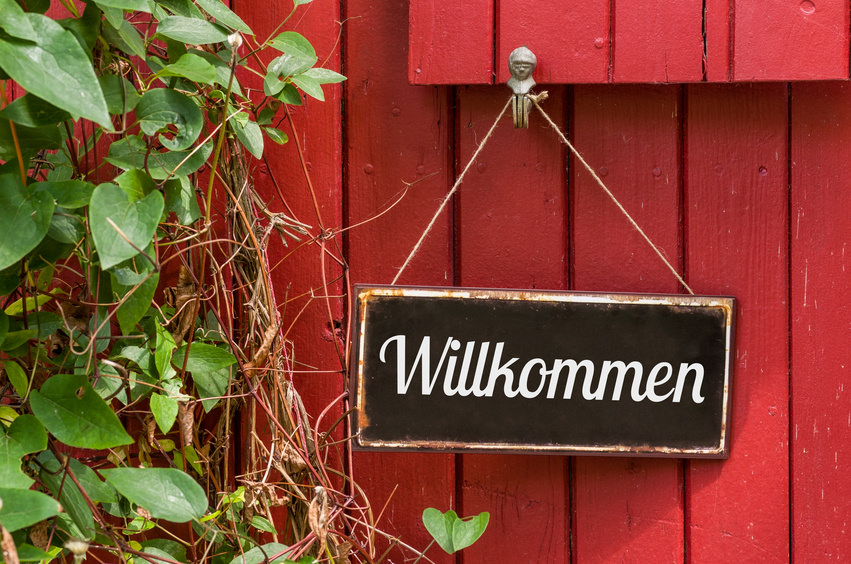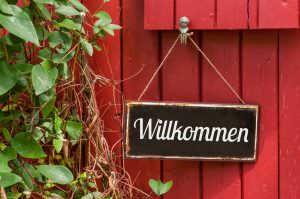 The comfort package PLATINUM includes:
• briefing appointment in the House including concept development
• individualization of the whole village
• 2 nights
• day activities
• 2 evening events with appropriate program and gala dinner
Contact us and soon we will start planning your personal nice:-) trip!!