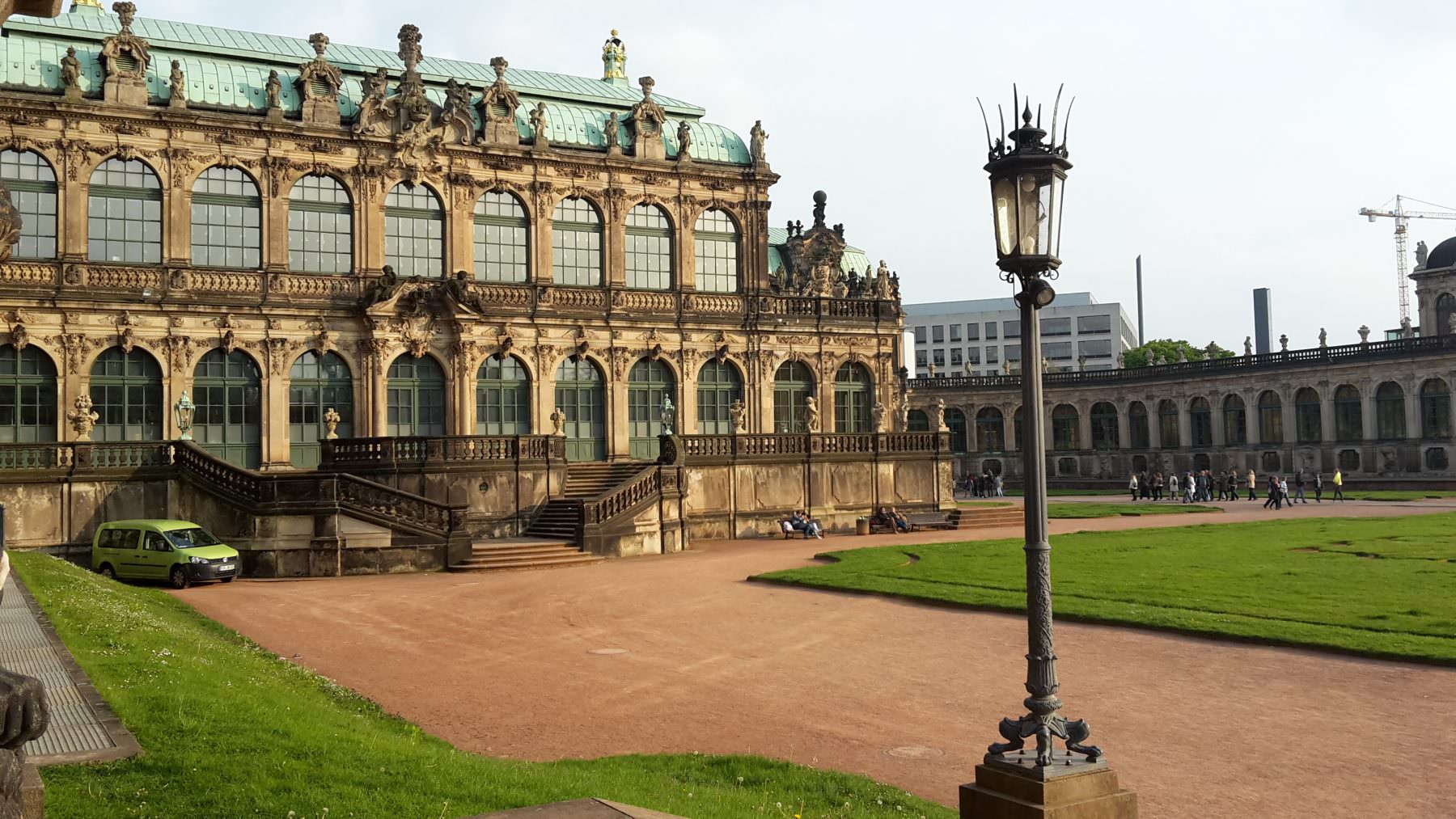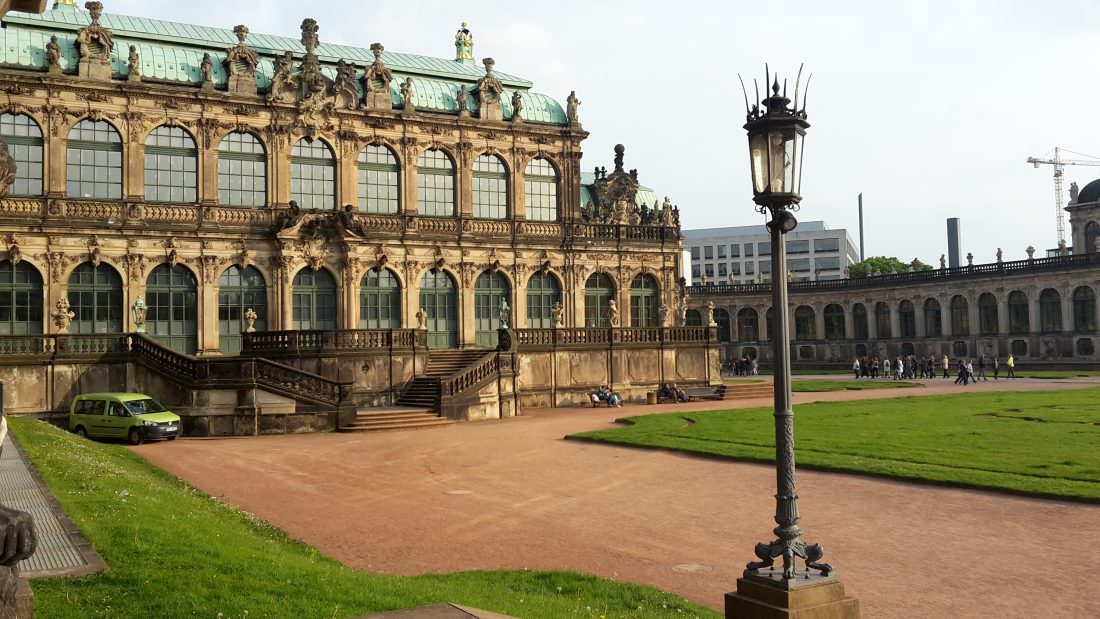 nice :-) on the way to Germany's beautiful east
For nice:-) it went last week to Germany's beautiful east.
Dresden – internationally renowned is the Saxon state capital for its largely reconstructed old town with its architectural monuments, the Frauenkirche at the Neumarkt, the Semperoper and the Hofkirche as well as the Residenzschloss.
The perfect place for a gathering of women entrepreneurs of a large company of the automotive industry.
Once a year, 16 participants will be offered a forum for the exchange of ideas and future visions. Together with an interesting program in a German city, it is conceived for three days, visited and inspired.
Our project manager, Chanti, was able to accompany the ladies over the days and help them with advice and action.
The hotel "Gewandhaus Dresden" contributed to the well-being character accordingly. Behind the magnificent facade, guests will find all the amenities of modern times and enjoy the combination of individual design, high comfort and historic elegance.
The visit of the Frauenkirche, as well as a trip to the Elbe, is a must in Dresden and was also on the day program of the group.
The rhetoric workshop of "Malcom Schauf" provided the necessary self-confidence and the knowledge of rhetorical abilities. An exciting change for all parties involved, which has been permanently remembered.
As a special ending to the three-dimensional journey and a highlight for all who did not yet know, was a visit to the Semperoper. Mozart's "Don Giovanni" inspired the women and rounded off the inspiring trip.
We are looking forward to a repeat in the next year and are looking forward to it.