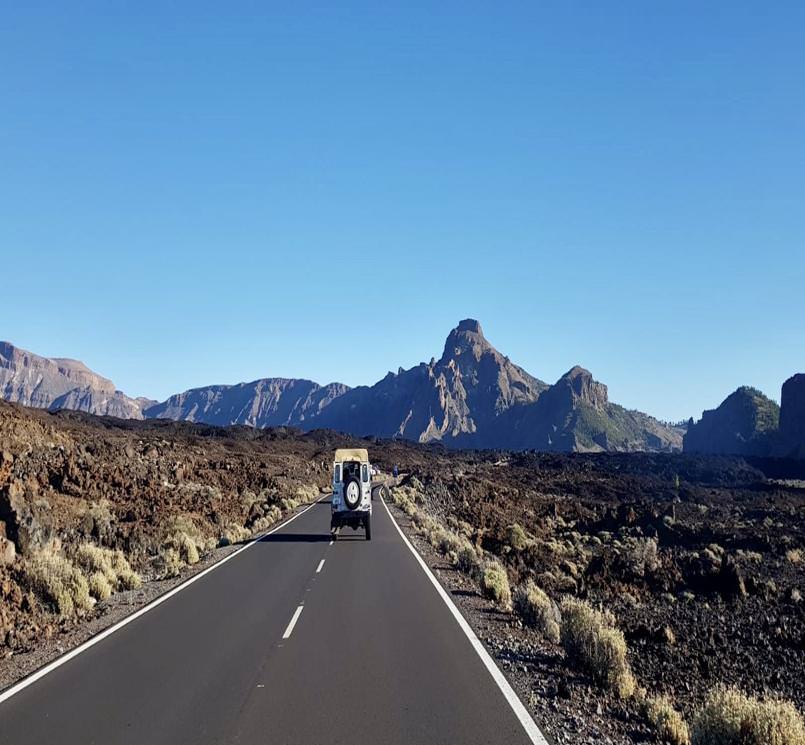 Meeting point Tenerife in spring! Our top offer for meetings!
Spring is just around the corner – the incentive industry asks what's coming, what's going on?
Tenerife, the green island in the Atlantic, is certainly always possible!
For customers who are looking for "original", "typical", "unusual" and "sustainable" programs at a great price, the travel specialists at nice:-) have just the thing – as always – the Canary Island of Tenerife is still full of surprises! And to give the whole thing a lasting added value: use our spring meeting package for your sales meeting or your next conference!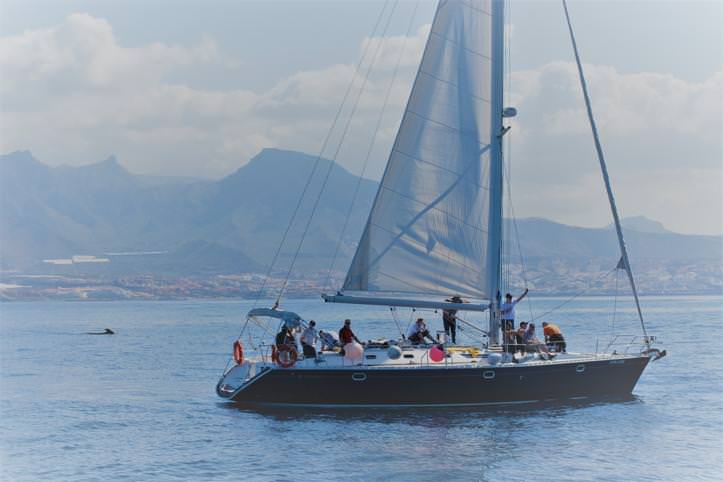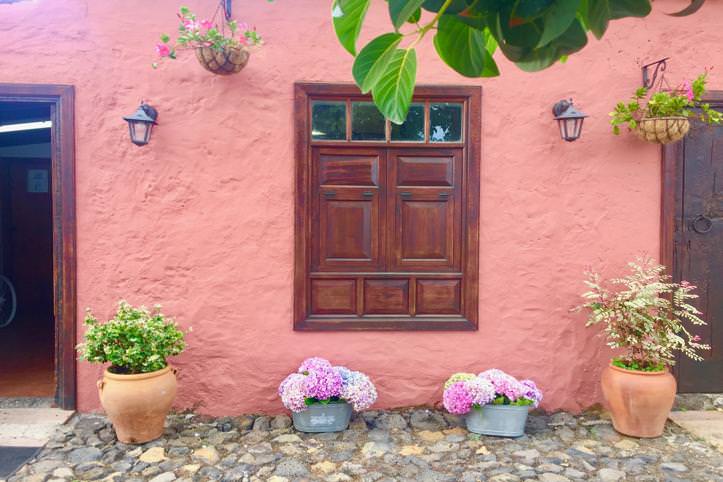 Our offer includes 4 nights in the newly opened 5 * H10 Atlantic Sunset, conference room, 7 meals, 3 activities outside the hotel – including an authentic CSR activity – all associated transfers and personal on-site support.
But now afloat before the "Guachinches" run out of wine! The Canary Sun awaits you:
1 day
Arrival of the group at Tenerife Airport
Meet & Greet with our staff
Transfer to hotel H10 Atlantic Sunset – private check-in
The H10 Atlantic Sunset is located on Playa Paraíso in the south of Tenerife, with an impressive view of the neighboring island of La Gomera and beautiful sunsets all year round
Free time to relax by the pool, activity in the water slide or in the gym, or just explore the area
Welcome buffet dinner with drinks in the main restaurant
2 day
Meeting in the hotel with morning coffee break and 3-course lunch with drinks. Refreshing CSR workshop in the afternoon – when trees are afforested, sustainability is not just a commitment, it is lived
Dinner in a traditional Canarian restaurant with Mojo cooking class, tapas menu with drinks and Canarian folklore.
3rd day
Full day bus excursion to explore the green north of Tenerife.
They visit the hidden treasures like traditional cigar makers; local agriculture: bananas and more; Insight into the unique water supply; "Barraquito" café experience in a picturesque small town plaza and lunch in a traditional Canarian "Guachinche" (Guachinches are family businesses of small wine producers that have been allowed to serve meals to improve their wine sales).
Dinner in the hotel: 3-course menu with drinks in one of the a la carte restaurants (depending on the group size).
4th day
All-day conference with coffee break.
Lunch on your own.
Afternoon free time or a la carte activities (not included)
Farewell evening in the national park; Transfer to the highest located community in Spain (> 1,400 m), stop at a family-owned winery at sunset and sample the ecological Canarian cava, followed by a homemade 3-course menu with drinks and our Grand Finale: stargazing with specialized astro guides and impressive telescopes a cup of hot chocolate.
Departure
Group transfer to TFS airport.
4 NIGHTS MEETING PACKAGE TENERIFE
H10 Atlantic Sunset 5 * brand new hotel by the sea
Offer valid from April 13 to June 30, 2020, if confirmed by February 29; Availabilities on request.
From € 999
Price per person in a double / twin room
Surcharge for single occupancy 399 €
Local taxes included
Prices valid for groups of at least 40 people
Plus. flight
Included services:
✔ Complete program as described, with accommodation in the H10 Atlantic Sunset 5 * for 4 nights in a double or single room (for an additional charge)
✔ Complete support: hostesses, tour guides and of course nice:-) project manager for the coordination
✔ All transfers and activities based on the planned program schedule
Do you start the spring in Tenerife with us?