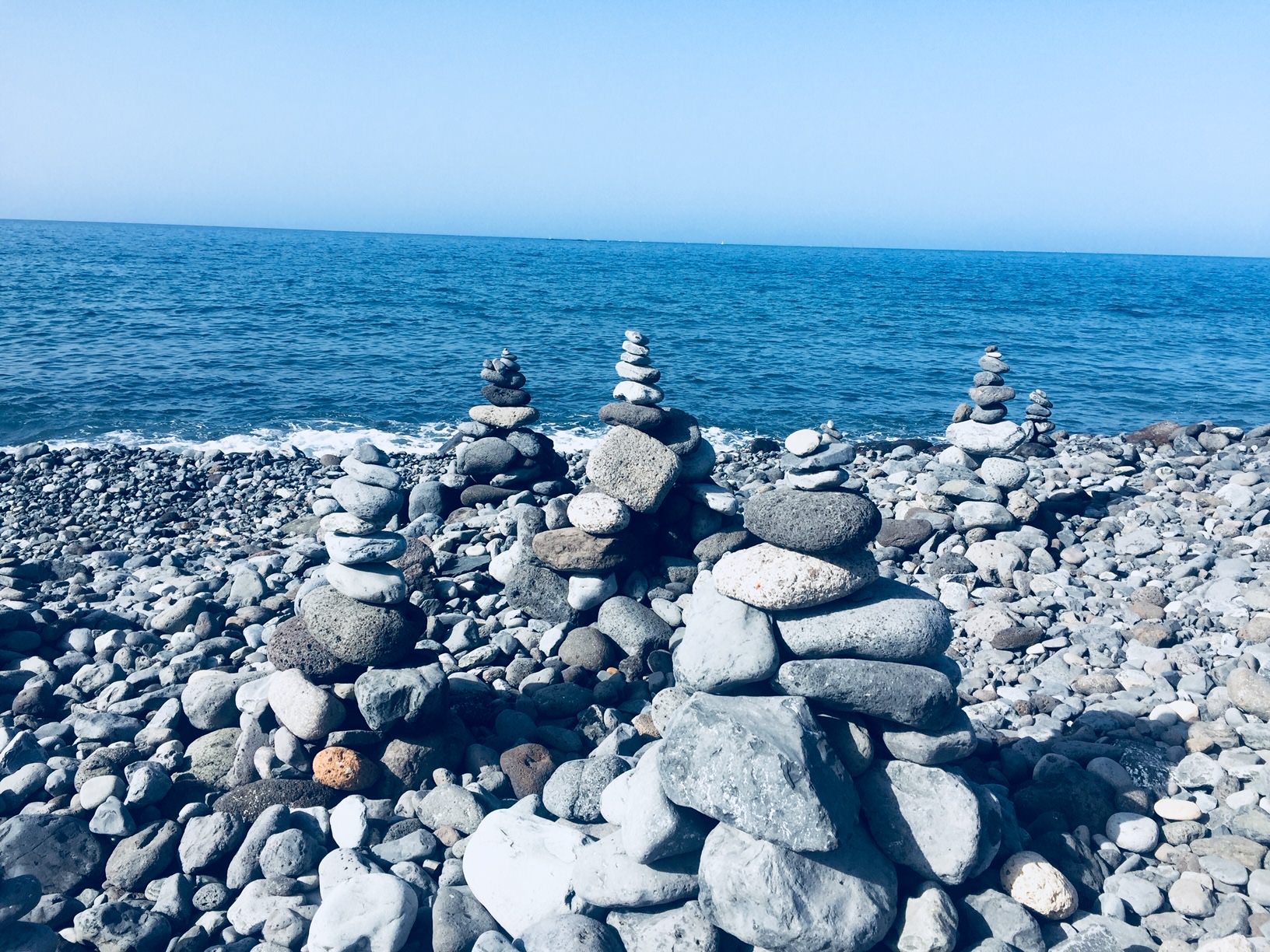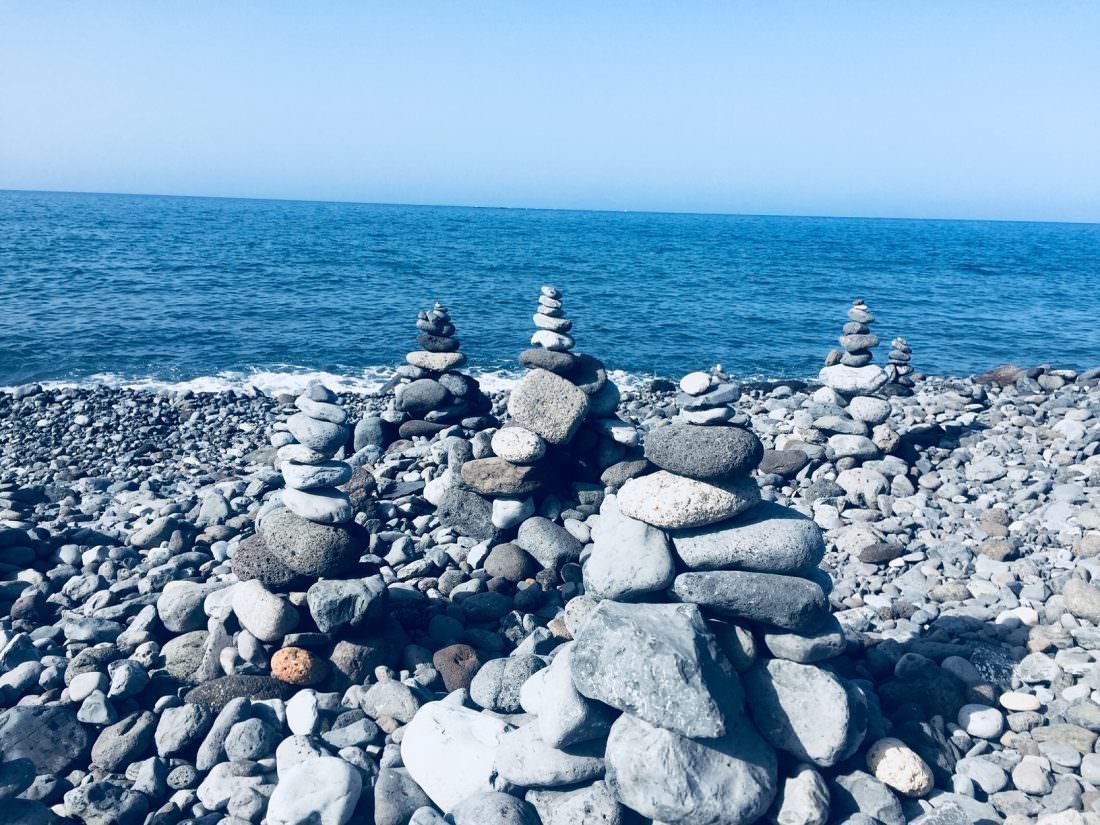 Meeting at the volcano – why Tenerife is perfect for that.
In Tenerife you think of volcanoes, palm trees, sea and sun. But the island has more to offer than just the usual stereotypes of a southern European holiday destination. It is the most diverse island of the Canary Islands, offers exceptional program possibilities and impresses with excellent highlights in the hotel & meeting area.
In just 4.5 hours flight you can reach one of the two airports in Tenerife, there are connections from numerous German airports. Many excellent 5 star hotels are located within a radius of only 20 minutes distance from the airport which makes the logistics very comfortable for the congress participants.
A little further away, but in the middle of the Teide National Park, a meeting of a completely different kind can be organized. At the foot of the volcano is the manor house adapted to the landscape "Parador de las Cañadas del Teide". The location in the middle of the mountains offers an impressive panorama over the volcano, the "Caldera de Cahorra" and the mountain Montaña Blanca. Here the air is pure and relaxing here, a sea of ​​clouds piles up over the idyll and the sky brings the stars within reach after work. With an astronomical observation of the stars you can then discover the celestial bodies more exactly.
A completely different contrast can be found in the north of the island on the banana plantation of the "Finca Punta del Lomo". Even the only way through the long corridors of the greenhouse is a sensation. Banana trees of up to 2.50 meters high protrude right and left of the path. At the end, a location that is almost completely glazed, equipped with high ceilings, fans and chandeliers and offers a variety of meeting facilities. Coffee breaks can take place on long boards in the middle of the greenhouse or alternatively on the adjoining terrace.
The meeting possibilities in the area of ​​"Golf Las Américas" are classic as well as not to be despised. The Colonial-style Las Madrigueras Golf Resort & Spa blends perfectly into the landscape and offers panoramic views of the golf course, the Atlantic Ocean and the island of Gomera. The mountains in the back, the sea in front of your eyes, combine the ideal conditions for conferences and congresses that live from the diversity of ideas.
Tenerife speaks for itself in every respect and offers many opportunities for successful meetings, demanding conferences and varied incentive programs.