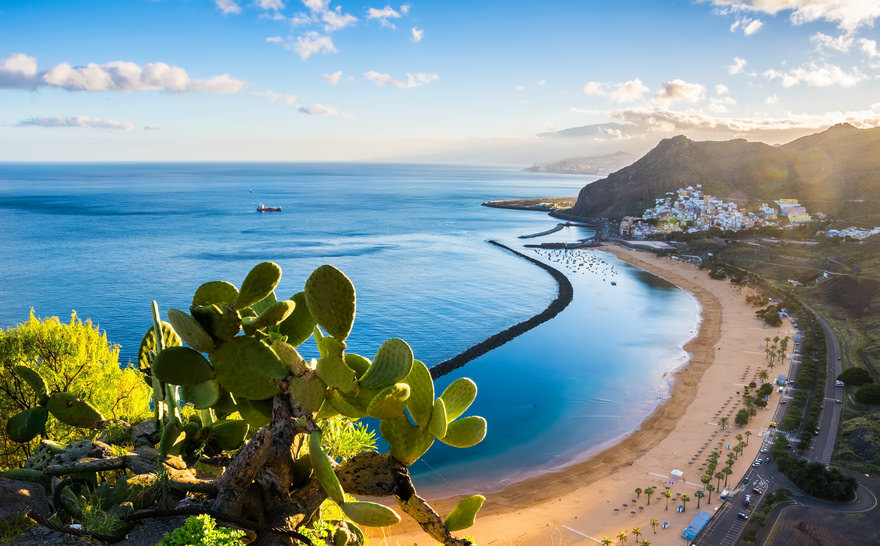 Looking for sunshine at an incentive in Tenerife
Where can you travel in winter with an incentive group if you expect summer temperatures and blue skies?
The choice was made on the Canary Islands, which are often wrongly condemned as a boring holiday destination.
In less than five hours it went from the grey and wet cold weather to the sun, the perfect kick off for the team of professional service days.
At 25 degrees, the island of Tenerife showed its best side. A destination that is exceptionally well suited for an annual kick-off event.
Best flight connections to the airport in the south of the island from numerous German airports and many excellent 5 * hotels within a radius of only 20 minutes from the airport.
In addition, there is a wide range of program possibilities, which is nowhere similar. For example, a whale reconnaissance ride on a catamaran or exciting off-road tours with 4WD vehicles to Spain's highest mountain, the Teide. You may be coming from the warm coast to the snow-a really unusual experience!
Tenerife is the most multifaceted Canary Island and our client was enthusiastic. Four days of events that represented the team the appropriate motivation boost for the working-year.
The cooperation with our long-standing partner on the island proved once again to be reliable and professional. Good that proven networks work and we can rely on the implementation of our ideas!