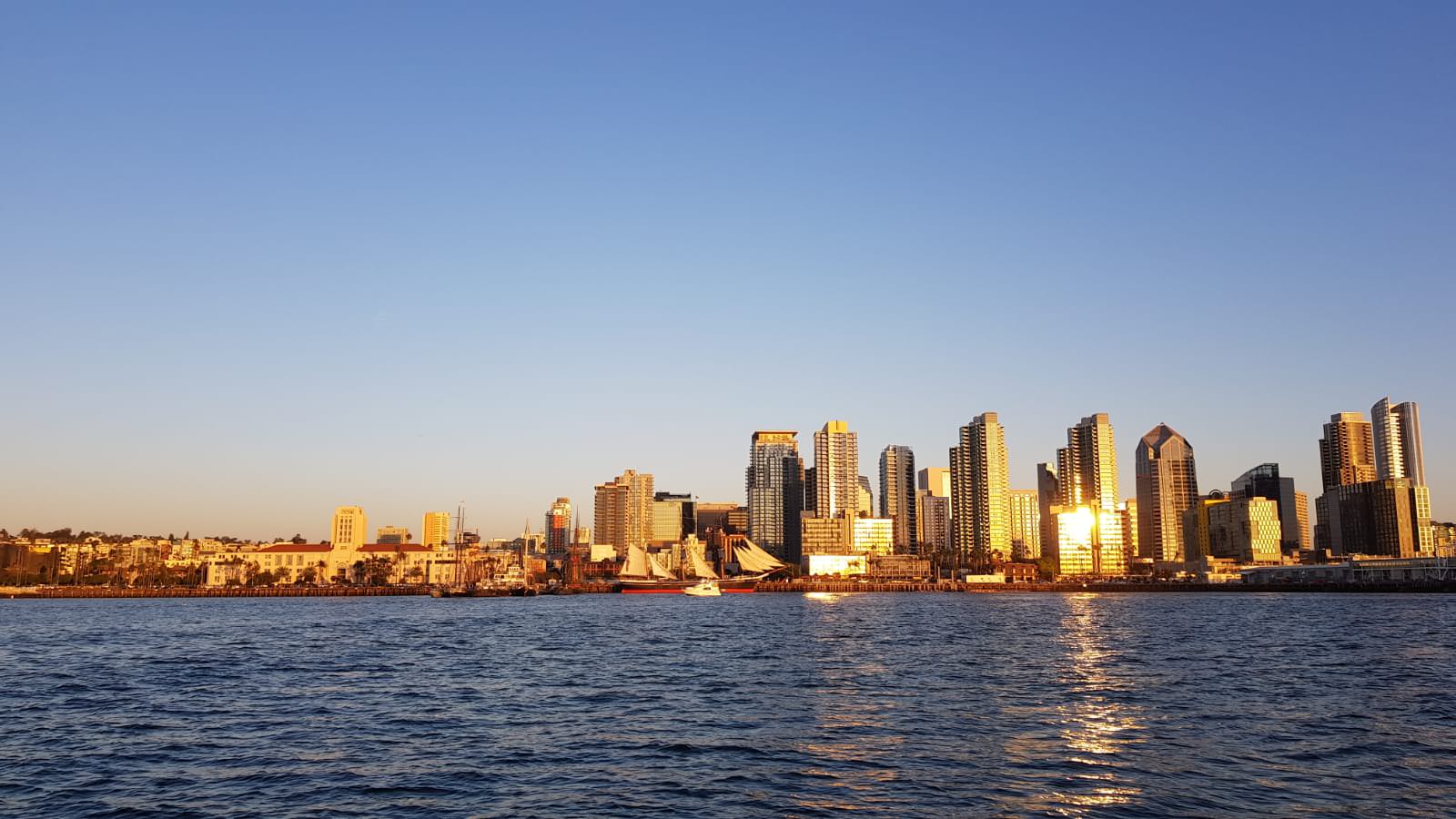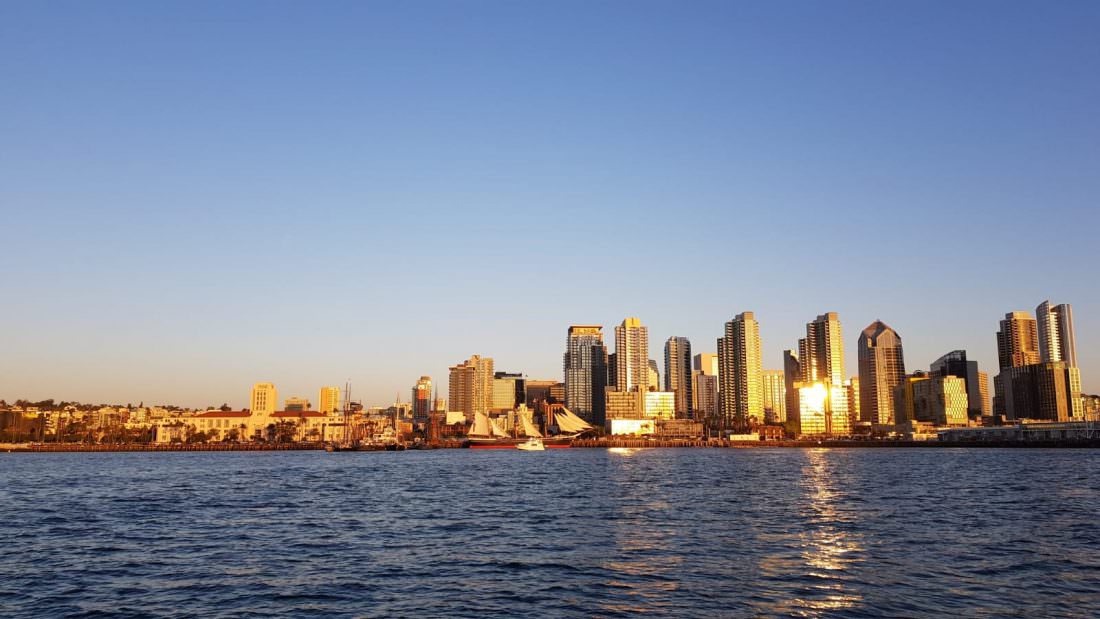 Congress Dreaming in California – from San Diego to Los Angeles
If you want to be relaxed on the one hand and urban on the other hand, you have an ideal starting point in San Diego. The city has everything you would expect from a US metropolis – but it's all a bit quieter, a bit less stressful than "next door" in Los Angeles.
From the international airport it is only about 15 minutes drive to the center. There the offer of congress centers and hotels specialized in congresses is very extensive. The huge congress center by the sea has veryhigh capacities, such as a glass pavilion, natural light in all rooms and access to spacious terraces. Next door is the Aircraft Museum of the American Army, which encourages a break in the lunch break. Within walking distance ofthe convention center are the large hotels such as Marriot, Hyatt and Hilton,which are equipped with enough meeting rooms and many rooms.
San Diego has the advantage of being a big city, yet providing a holiday atmosphere. Located directly on the sea, the "Gaslamp Viertel" has a historic flair. Small decoration and delis, paired with restaurants and cafes invite you to linger.
As insider tip we would recommend the "Hotel Pendry". At first glance architecturally designed like a small Botique hotel, the size surprises with 300 modern designed rooms. The atmosphere iscozy and inviting. From the fine-dining restaurant, a brewery, to the disco inthe basement everything is here.
Different, but also extraordinary is the "KimptonHotel". Mexican design meets South American flair – these are thecharacteristics of the Botique Hotel, where many locals eat due to themagnificent Mexican cuisine.
If you want to feel a little Hollywood feeling, bring your guests in the"Hotel Coronado". This historic hotel, where "Men like ithot" has been filmed, offers three different hotel options: the historiccity center hotel, a luxury option with small beachfront villas and a modern design hotel, which will be renovated in 2019.
Afterthe meeting work has been completed, it is possible to organize beautiful dinners or special evenings for groups in San Diego.
The location of the "USS Midway" e.g. offers huge capacity, even for large groups and at the evening gala dinner can be with a helicopter entry of the guests or the CEO, for example. how to shape James Bond.
Ifyou prefer to test San Diego's favorite drink, the Liberty Public Market offers a huge selection of craft beer, beer tastings and a lot of goodies.
Then conclude a congress trip with a sailing trip at sunset. Aperitif and flying buffet will be served on board, while enjoying a mesmerizing view of the SanDiego skyline, bringing the evening to a close.
Nextweek, we'll take you on a journey from San Diego to Los Angeles, and describe why Los Angeles is definitely worth a trip when it comes to incentives & exceptional group highlights.
Staytuned, Lalaland is waiting!