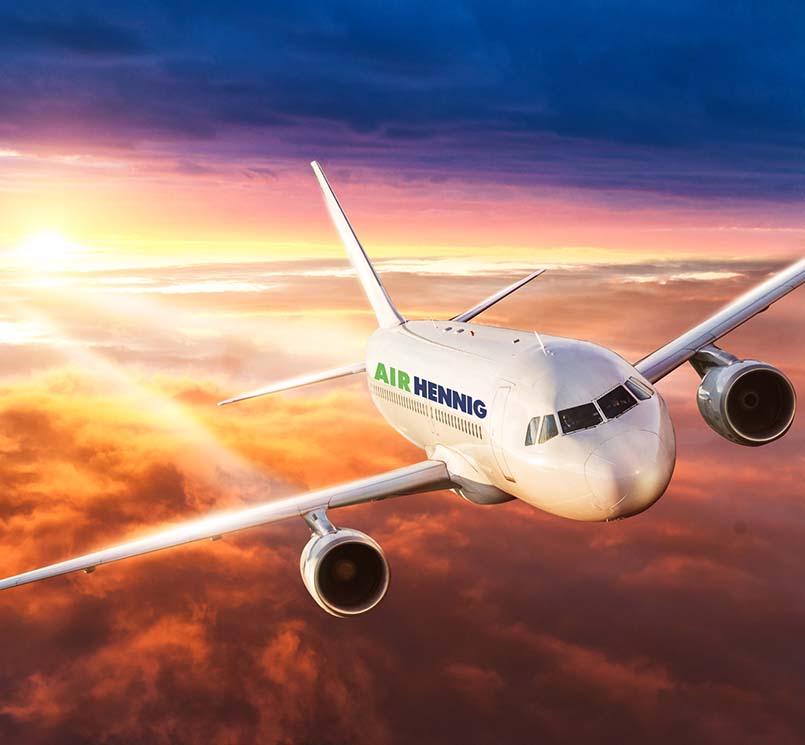 Bem-vindo Portugal!
How can you better reward your top customers for their years of loyalty than with an extraordinary incentive trip to Portugal?
In conjunction with an incentive contest, for which we created teasers that fit every quarter, 200 customers were able to qualify for the event.
The search for a suitable hotel, which combined various components. This was found on the picturesque Algarve, with its mountainous hinterland, the subtropical climate and a sea in azure – these were the ingredients for an incentive in a region right at the beginning all participants were enthusiastic.
The approximately 300 guests started their journey with a specially hired charter plane from Frankfurt airport directly to Faro.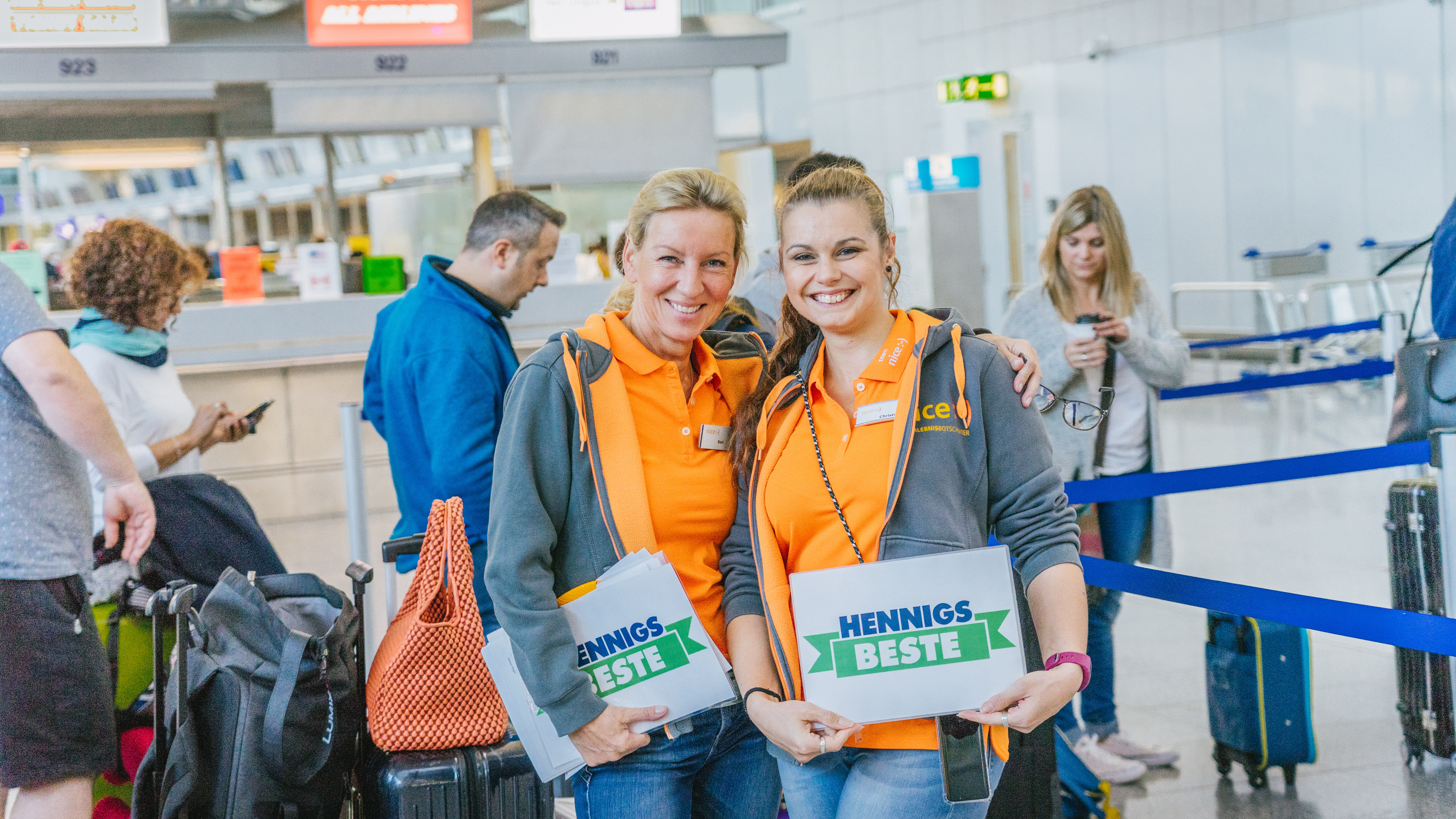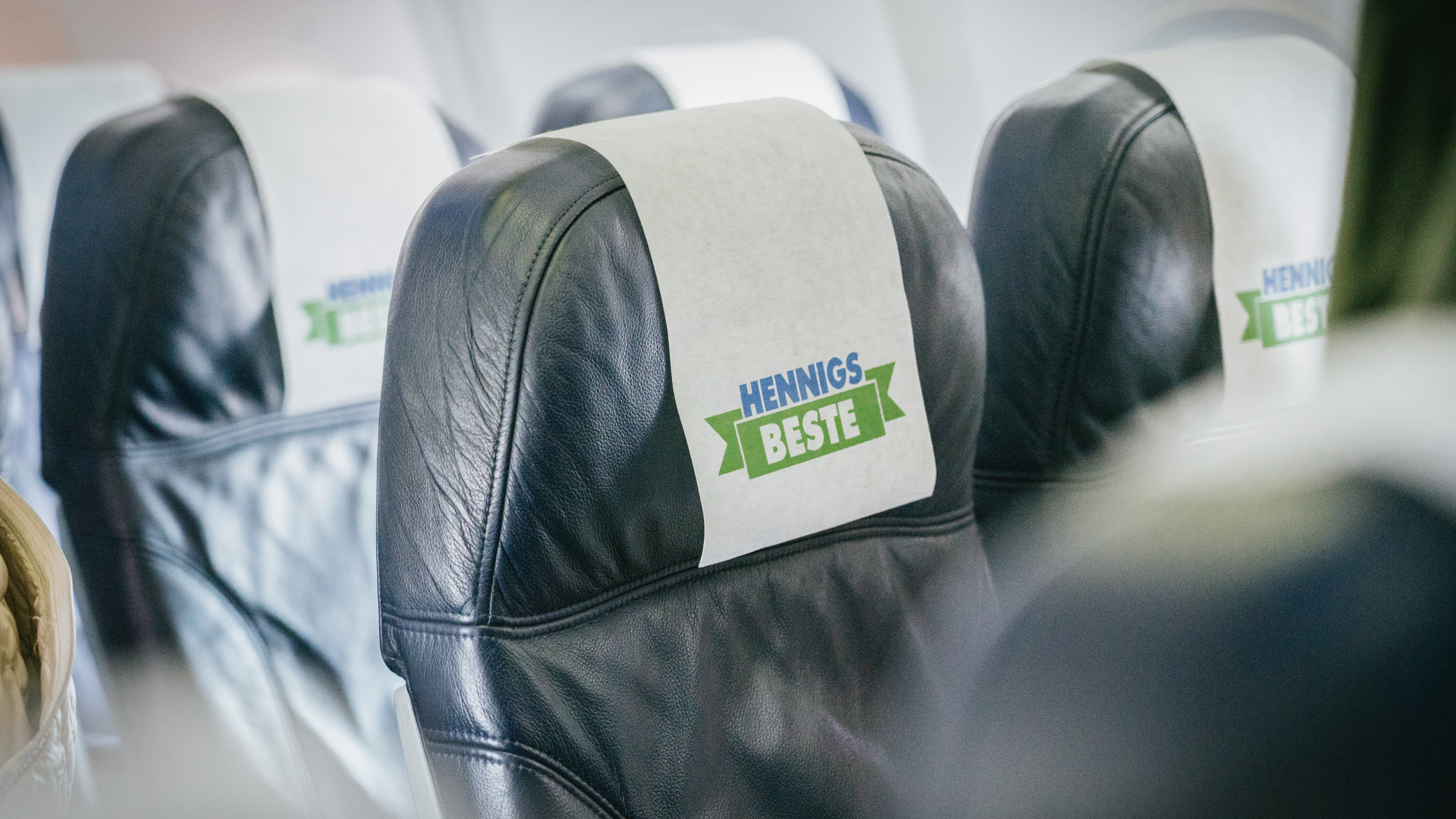 And right at the beginning of the journey was a result, in Frankfurt special check in desk for the group were booked and own breakfast buffet at the gate was arranged.
After a relaxed travel time of 3 hours the Robinson Club Quinta da Ria welcomed the group with sparkling Sparkling wine and an icy glass of beer. The complex is located in the middle of a beautiful 18-hole golf course and directly on the sea of ​​the Eastern Algarve. The club was designed with an elaborate brand branding, so the guests found on the entire site always the right places where for the incentive participants something special was organized.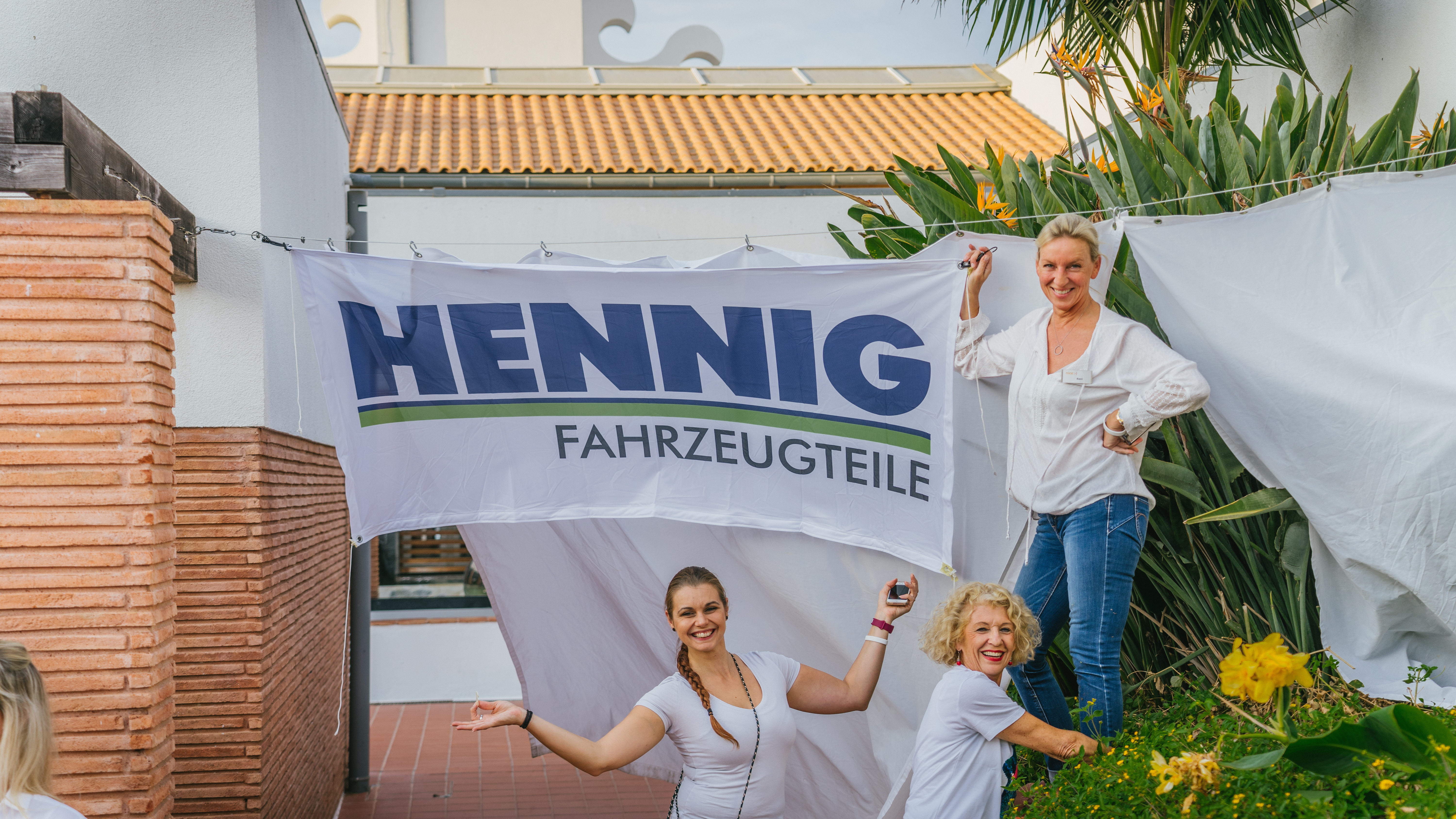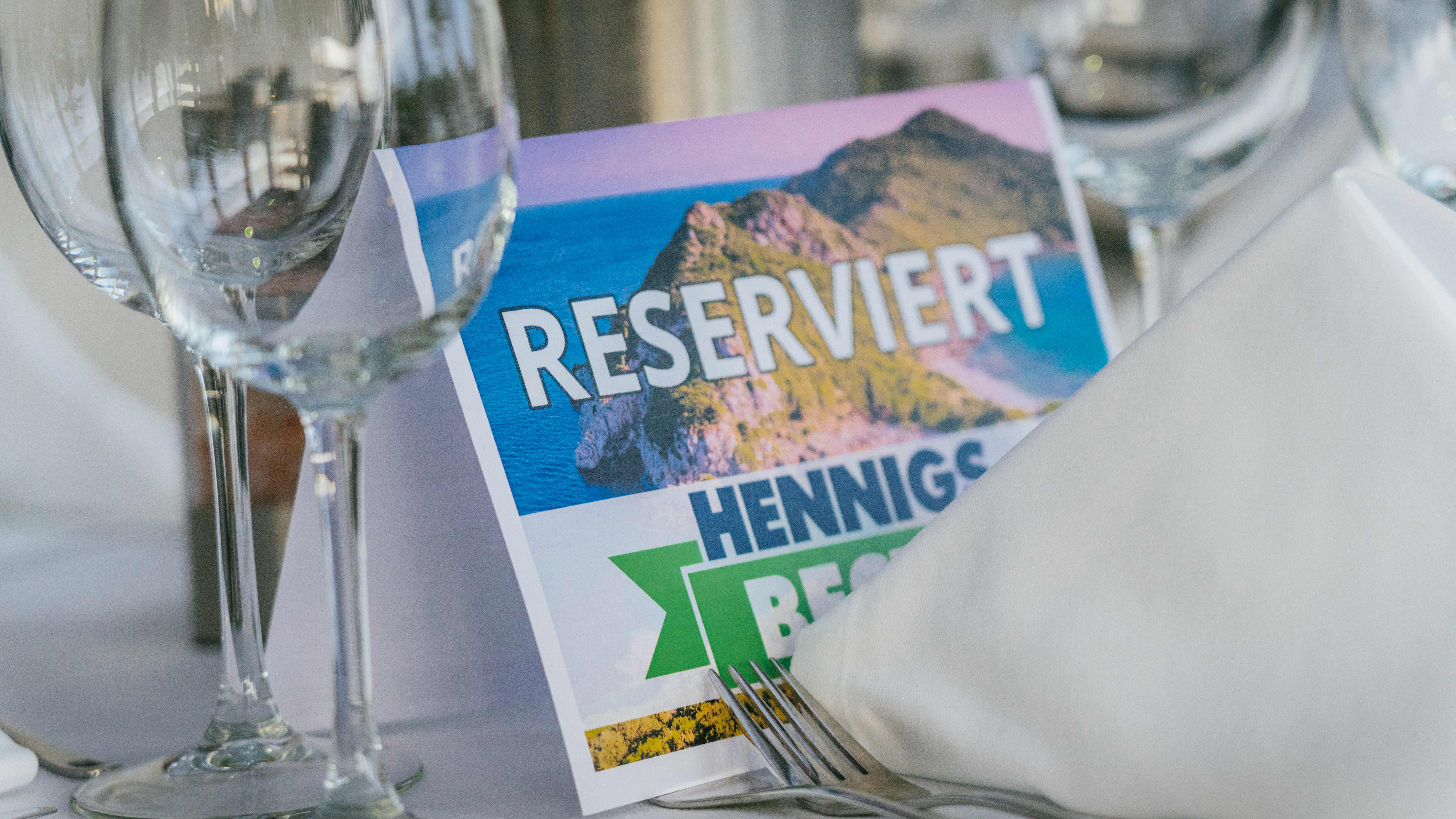 The three days on site were peppered with a variety of activities. Off-road jeep tours, shopping trips to Faro, dolphin safaris, sailing competitions, Segway & Montainbike tours and of course plenty of in-house sports programs. So everyone could choose their favorite program in the three days according to their own taste.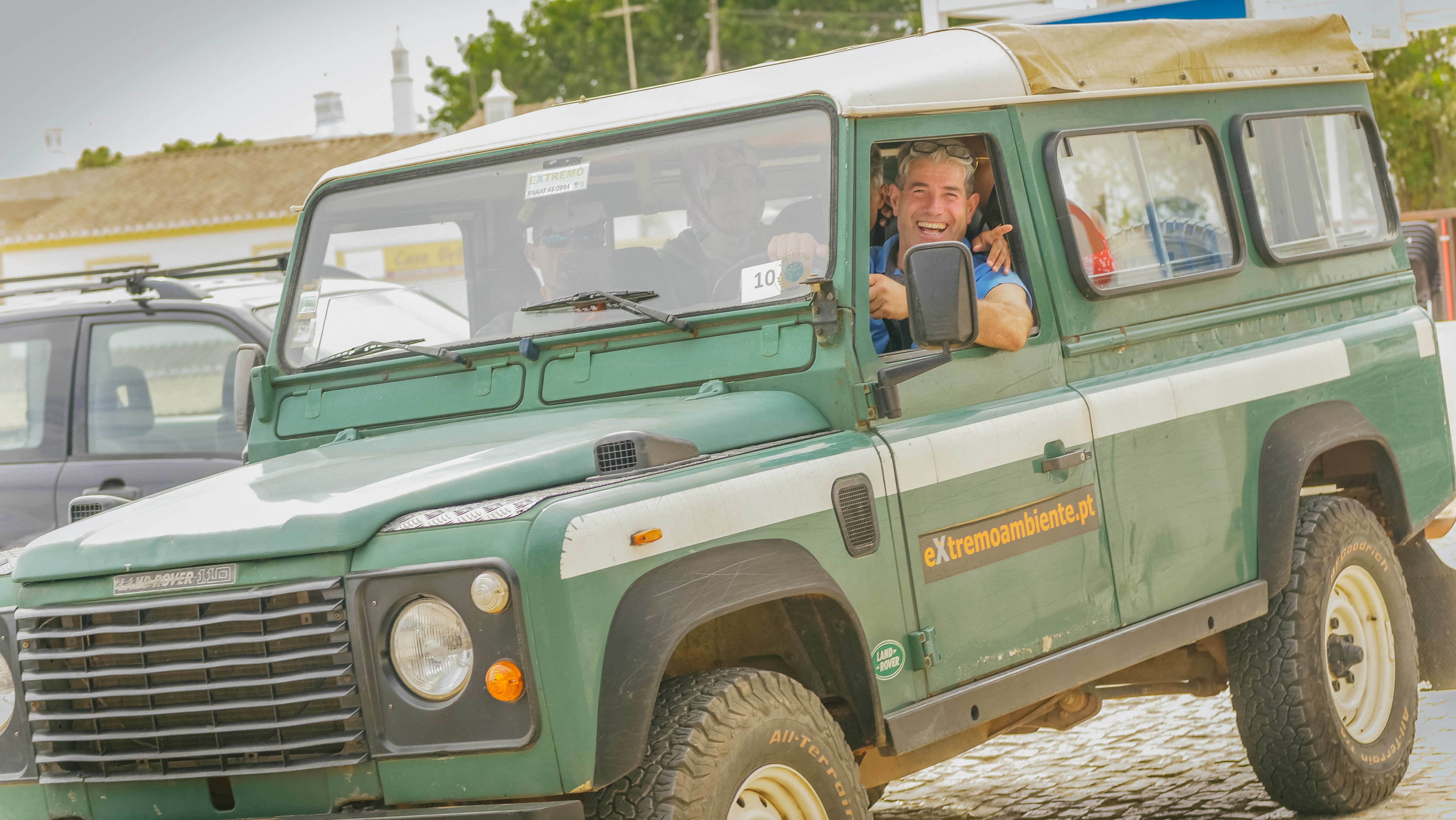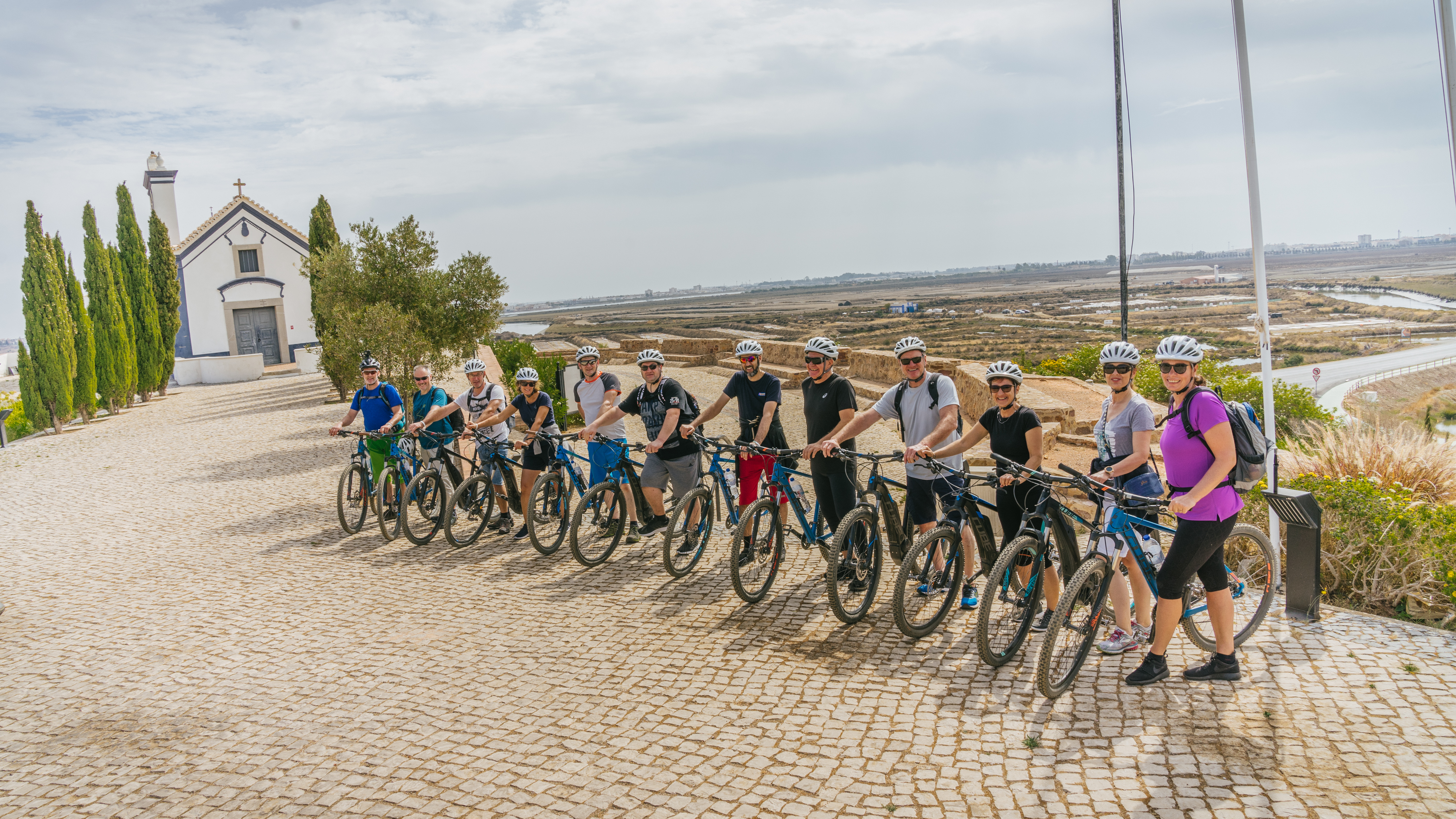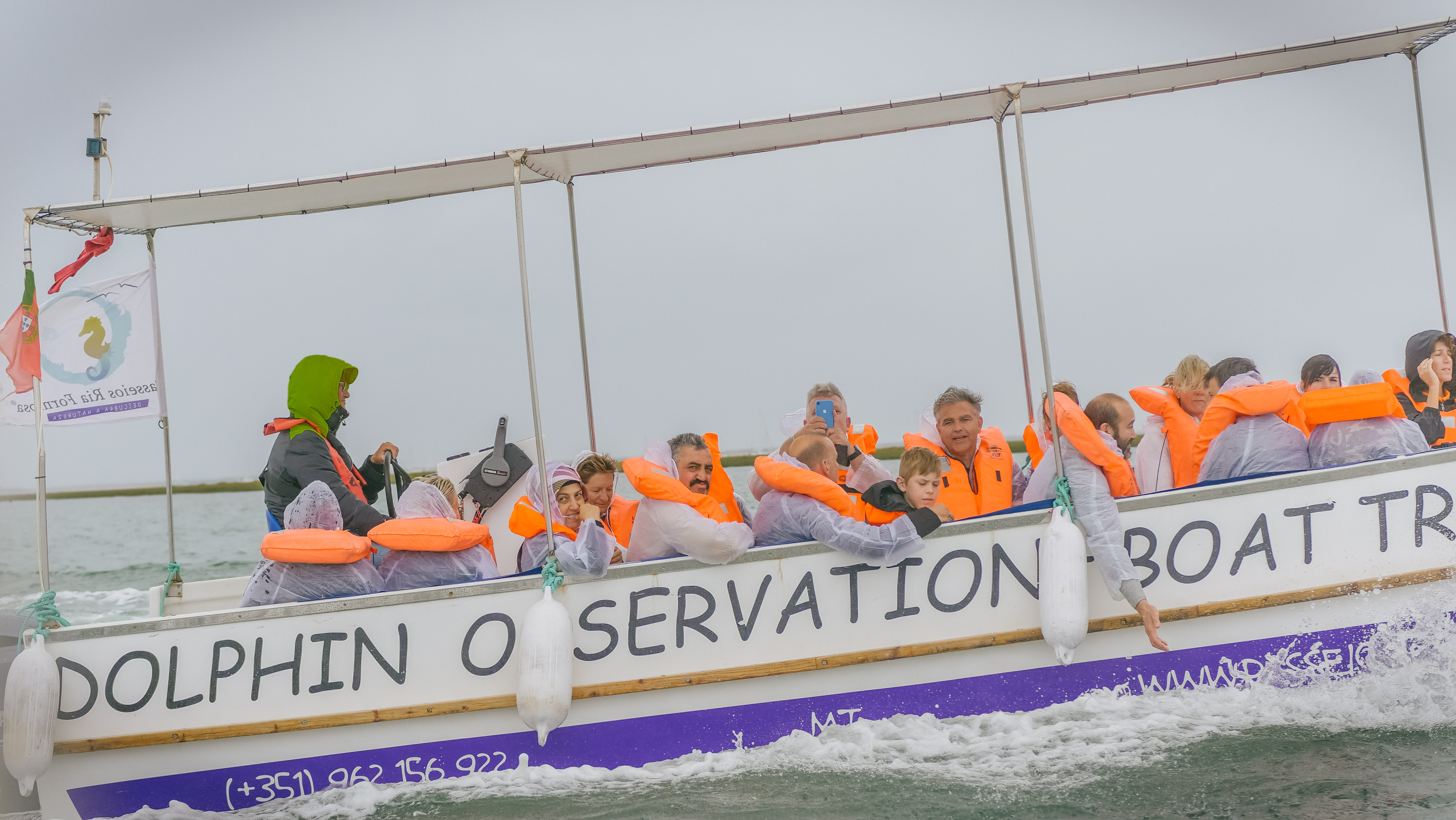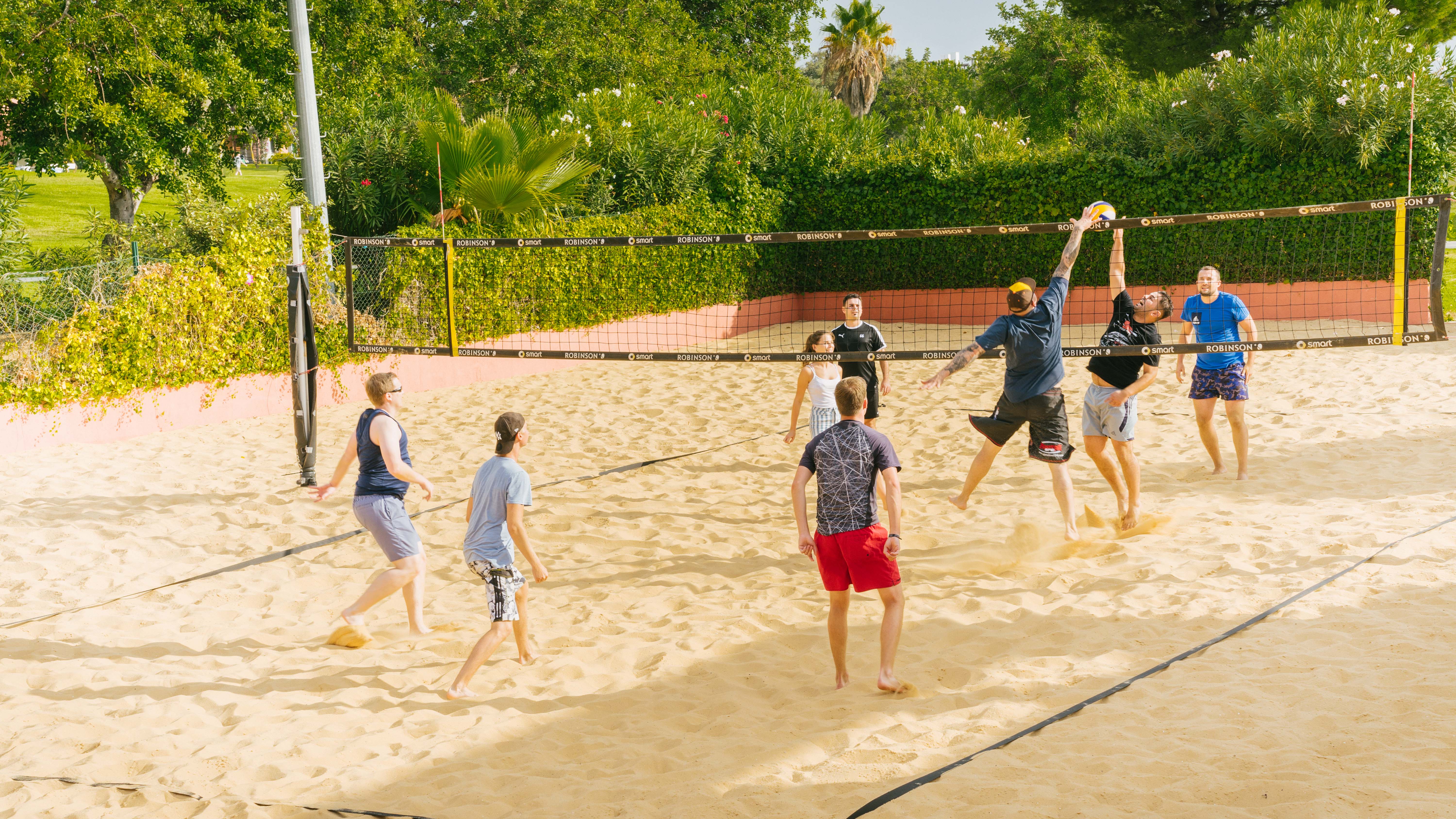 And in the evenings the common experience was in the foreground. The first evening started with a food experience of extra class. The outdoor area around the club's pool and marketplace has been turned into a street food market. At various stalls you could snack on culinary delicacies.
On the second evening, the legendary "White Soleil Party" rose on the marketplace: the motto was the program and almost all guests dressed in elegant white and the technique served elaborate light illuminations in the most dazzling colors. Three DJs offered three different playlists, there was something for everyone.
And then, on the last evening, the grand finale: at the ROB Carpet.
After a gala buffet with a variety of specialties, which once again focused on the outstanding kitchen team, there was a brilliant show by the entertainment team. Here it became clear that the professionalism of an evening program should not be underestimated. Incentive participants are extremely spoiled by casting shows, which are on television in circles, and thus highlights in entertainment must be real highlights. Creating emotions with images that arise in the mind and in the heart. We succeeded in doing this together with the entertainment team of the Robinson Club, and so an incentive experience has a lasting effect.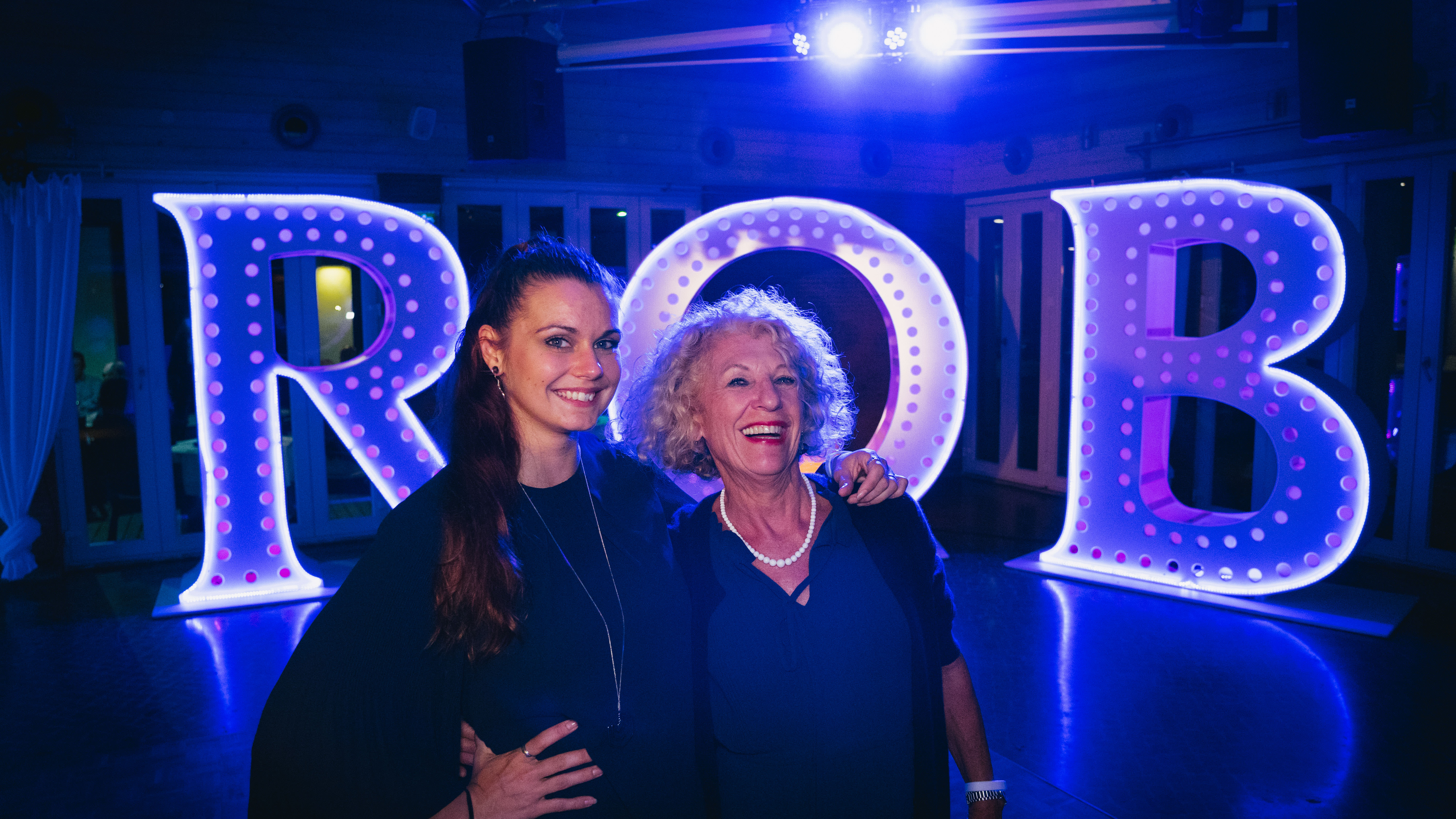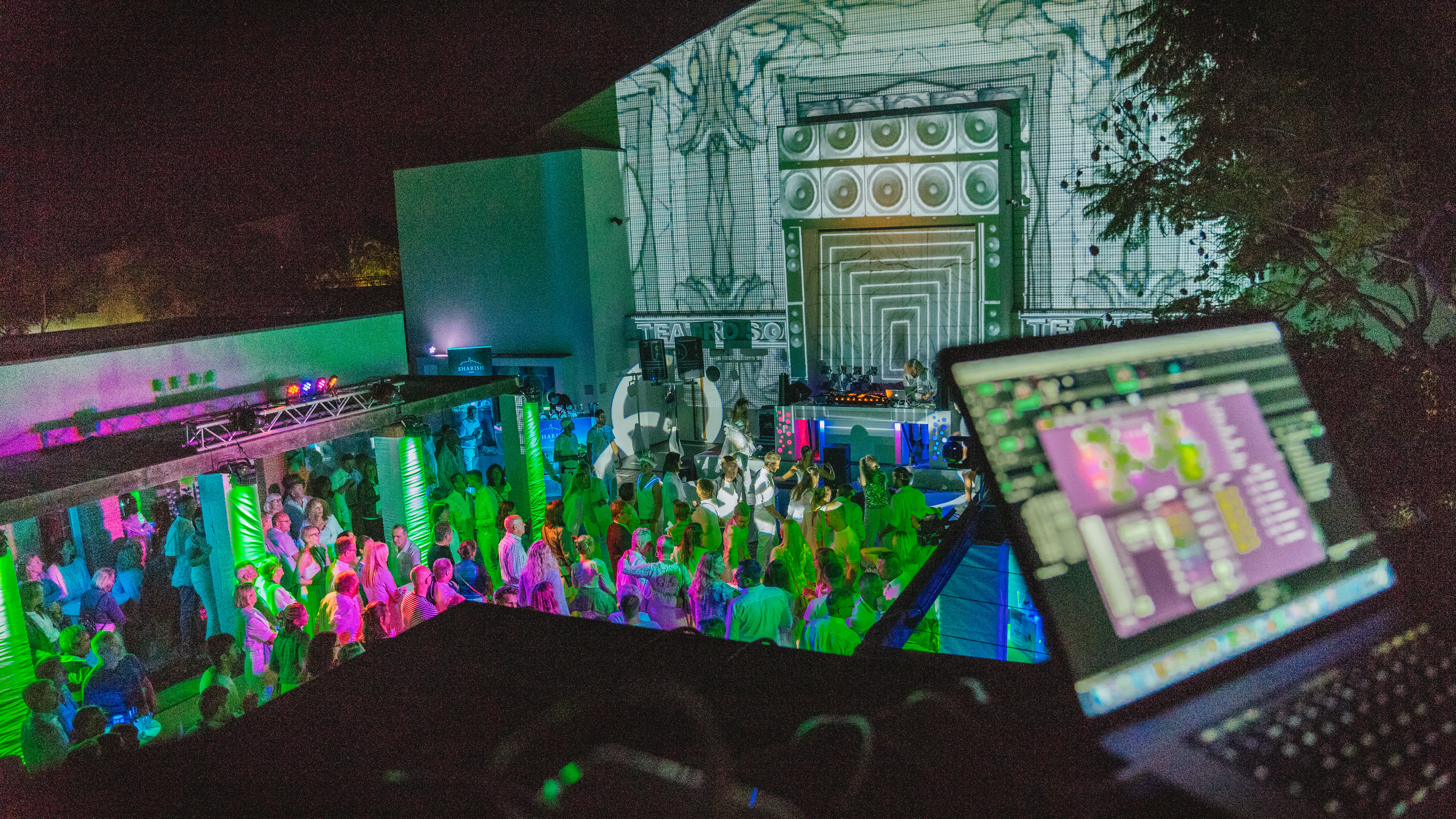 We look forward to a repeat, that's nice:-)