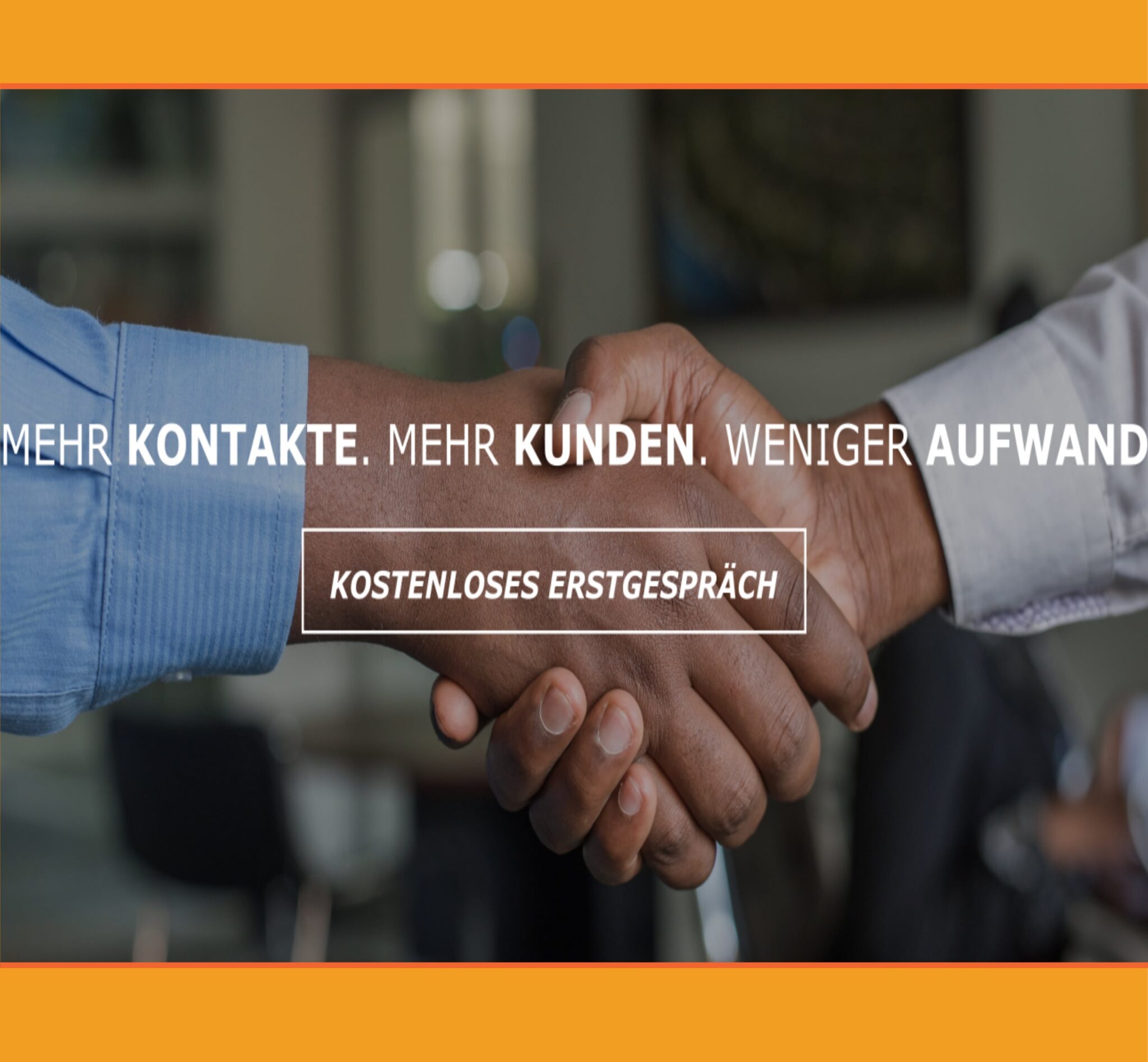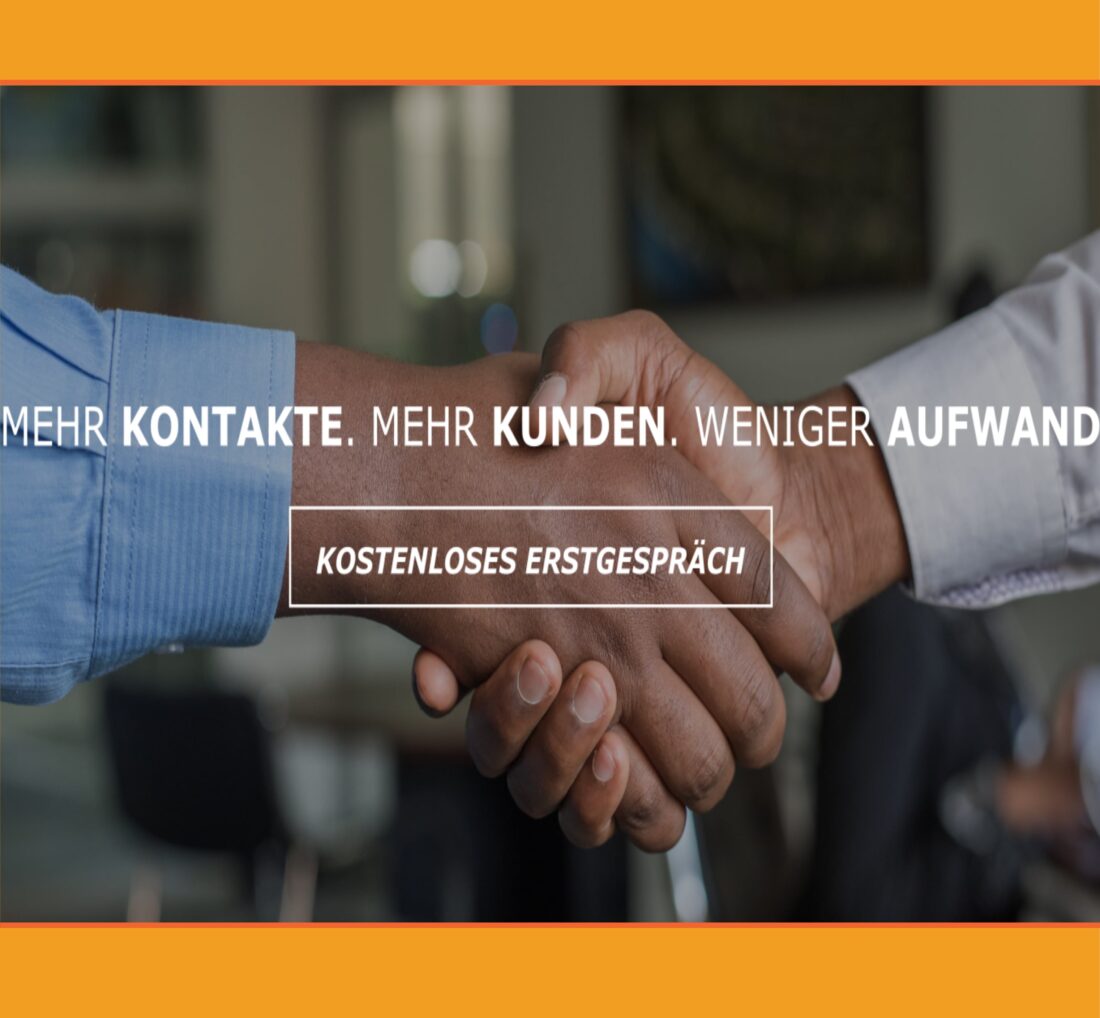 Simply more Leads – the right online sales call
More Leads – More Customers – More Turnover
MORE EFFECTIVE ONLINE APPOINTMENTS FOR MORE SALES WITH LESS TIME
Learn how to get your customers to sign a contract online and get them excited about your products without the need for complex technology.
Your sales people are usually on the road at trade fairs? And these cannot take place at the moment, but you make a large part of your sales there?
Do you still want to increase your sales to the normal level or even beyond?
You can convince your customers of your product in a live conversation, but a live appointment with the customer is currently not possible due to the many contact restrictions?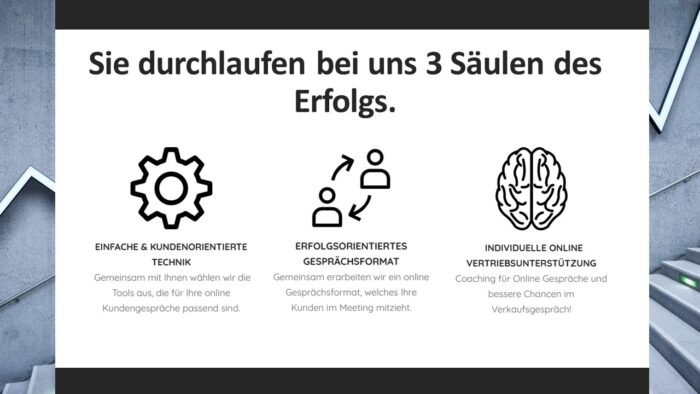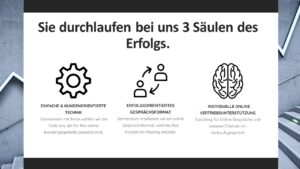 And this is how it works:
Our strategy is based on individually adapted communication recipes and is tailored to the needs of our customers. With us, you pass through 3 pillars of success.
Pillar 1 – The technology
The first and most basic pillar is choosing the right technical tool and how to use it. An initial free consultation with our communications experts is followed by the strategy meeting. In this we will discuss the strategy we have developed in advance with you. Then it's called personal initiative. The package we put together will give you everything you need to use the tools correctly. You will receive detailed training videos and we will be available 2 times a week for all your questions in an online workshop. Of course, you can also contact us at any time in between.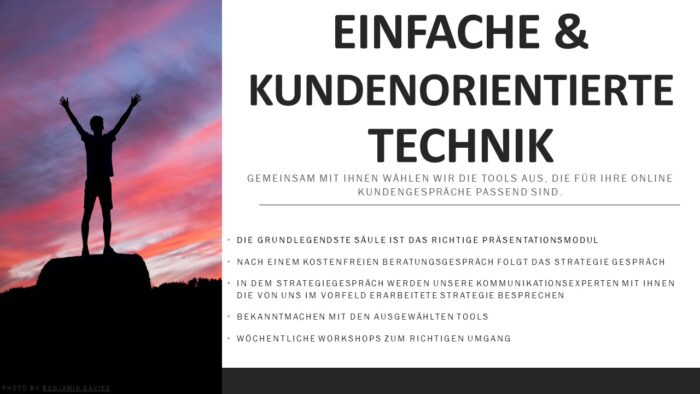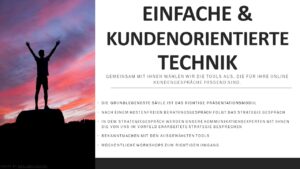 Pillar 2- The presentation
The second pillar deals with presentation. Here we show you innovative presentation possibilities. Our communication experts draw on years of experience in creative and target group-oriented presentations and support you with their know-how. We give you useful tips on how you increase the attention of your counterpart with little effort. We show you how you can be remembered by your customers for a longer time. Again, it is all about an individual solution, which we adapt and work out together with you and your team in an optimal way. This also includes, for example, the preparation of presentations with the contents you specify or the creation of special highlights for your clients.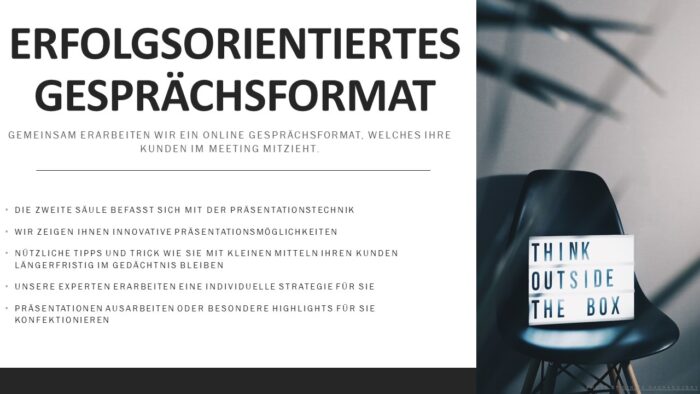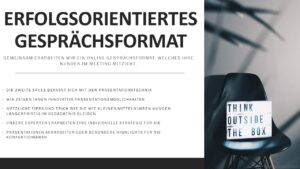 At the end of these two phases, we conduct a staged sales talk with you. In this way you and your team can determine whether you are ready to apply the new techniques and modules in an optimal and sales-promoting way.
Pillar 3 – The finale
As a last pillar and small add-on to make your sales force as effective as possible. We work with certified and experienced coaches who will make you and your employees fit for all eventualities beyond the technical hurdles.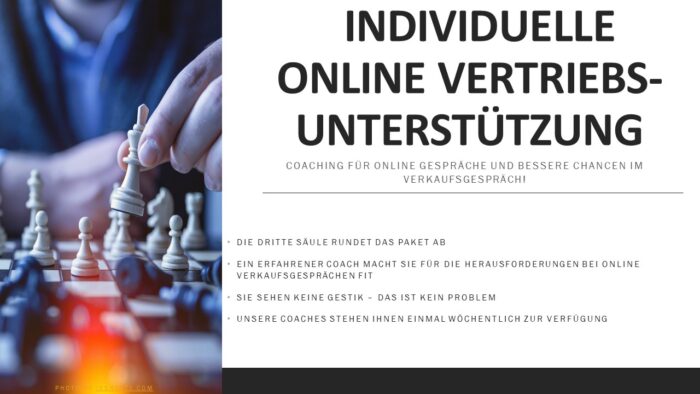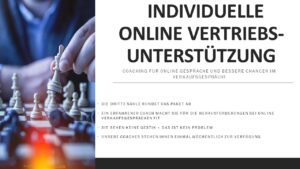 You might think that direct customer contact is missing in online sales talks and that it can't be that convincing?
Perhaps you have been conducting your sales talks online for some time now and have had unsatisfactory experiences with it?
Maybe the quality of the online conversations was not good or the other part made you feel a different kind of commitment in an online sales conversation?
I can only tell you that according to a study of the PGI 89% of the companies misuse their online conversations.